This week on Hargie: Will I ever catch-up with Haibuno? There is something not working in my workflow right now...
Week 8-23- Photos
This week elsewhere:
Jill Hess continues her deep dive into Octavia Butler's collection at the Huntington Library. I also just finished A Handful of Earth, a Handful of Sky by Lynell George. I'm working on a series of offline found haibuno from this book that has a sci-fi twist, a homage to OEB.

part ii of Hess's visit to the library:
https://jillianhess.substack.com/p/how-to-write-a-bestselling-novel

and if you haven't read part i of her visit:
https://jillianhess.substack.com/p/octavia-butlers-essentials-of-success

2. I found this incredibly useful site because I need to match a paint color in one brand, with a similar color in another brand. You can enter color names, or RGB and a host of other color systems to match commercial paint colors. Rad.
https://www.easyrgb.com/en/match.php
3. "SO NOW I HAVE TO SAY SOME SHIT WORDROOMBA CAN'T SAY FOR ME."
https://catvalente.substack.com/p/the-great-replacement-not-that-one
It's the ChatGPT apocalypse spin cycle. Hop on board.
"...it cannot even begin to replace our need to talk shit and make stuff."
While artists and writers are freaking out about their future employability, Eric Hoel is freaking out about everything else that could happen if a super intelligent AI came into 'being'... https://erikhoel.substack.com/p/how-to-navigate-the-ai-apocalypse

Which brings me to thinking about the Fermi Paradox, and existential risk from artificial general intelligence. My little sci-fi brain self-talk goes something like this... we haven't found alien life because it doesn't exist because AI took over, killed off the beings that made it, and if it still exists is a survivalist biding its time.
...the stuff of nightmares, the next decade may be very interesting... or much the same. And then there's the argument that it all doesn't matter anyway because we are in a simulation... ok i'll stop now.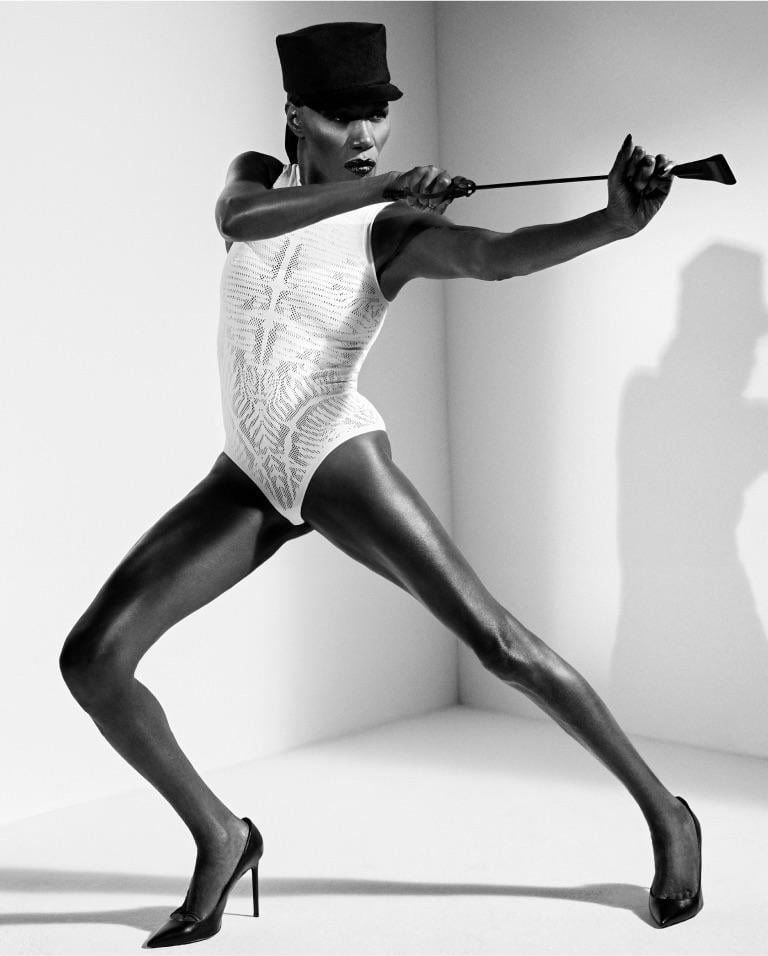 4. Grace Jones is 74, and an immortal icon. I've always been a huge fan. Seriously, go watch her documentary Bloodlight and Bami (https://pluto.tv/en/search/details/movies/631a6b83e7bfae00138458f2). It's excellent.
https://twitter.com/wyntermitchell/status/1630067949364207617/photo/1

If you don't know Grace.... Here's.... Grace...
https://en.wikipedia.org/wiki/Grace_Jones
5. Premiumization is the (next) enshittification... it's quite easy to avoid this BS, stop buying crap you don't need. This comment says it all "Too bad WD40 cant make a "premium" can that has enough propellant inside to allow more than 5% of the contents to be used before the remainder must be sent to landfill."
https://www.nytimes.com/2023/03/04/business/economy/premium-prices-inflation.html