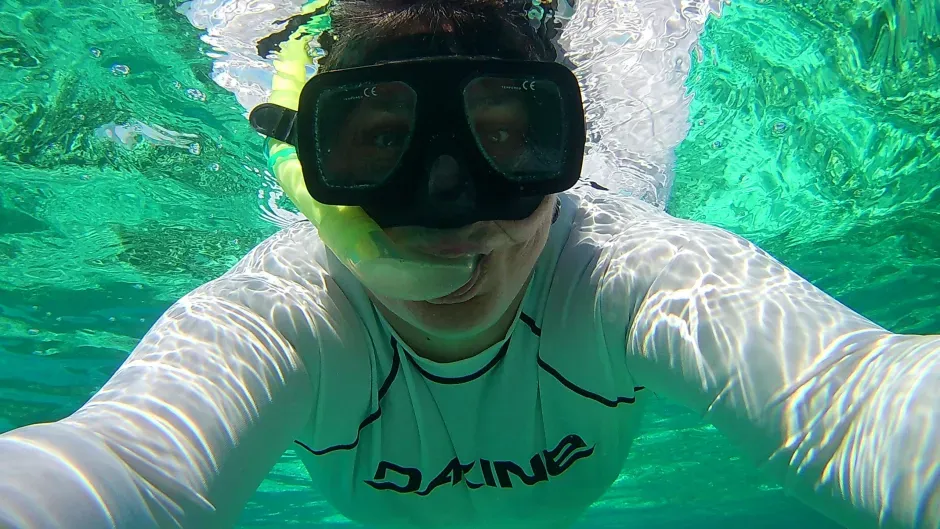 this Hargie:

Kiri Hargie is a mixed media artist & writer, adventurer, and sometimes scientist living in Northern New Mexico, USA at 2133m. She also is the founder of the artist/scientist residency program WOWArtSci.
join me on some creative adventures:

Mondays - Haibuno, a daily haibun + visual diary
Wednesdays - Tall Tales - short story experiments
Fridays - Curiosities - links to interesting things I've seen, listened to, or read during the week
Of Wonder and Wander is an FREE & independent publication, if you subscribe today, you'll get full access to the website as well as email newsletters about new content when it's available.
support this publication:
If you would like to show support in some small way, please consider one of the following:
Become a yearly $1 a month member!
Buy a piece of my art, all proceeds support artists in residence at WOWArtSci.
Buy me a coffee on Ko-Fi or something off my Amazon Wishlist.
Buy an affiliate book from an independent bookseller via Bookshop.org from my recently read list.
Cash is always good too :)
Venmo: @kirihargie
Paypal