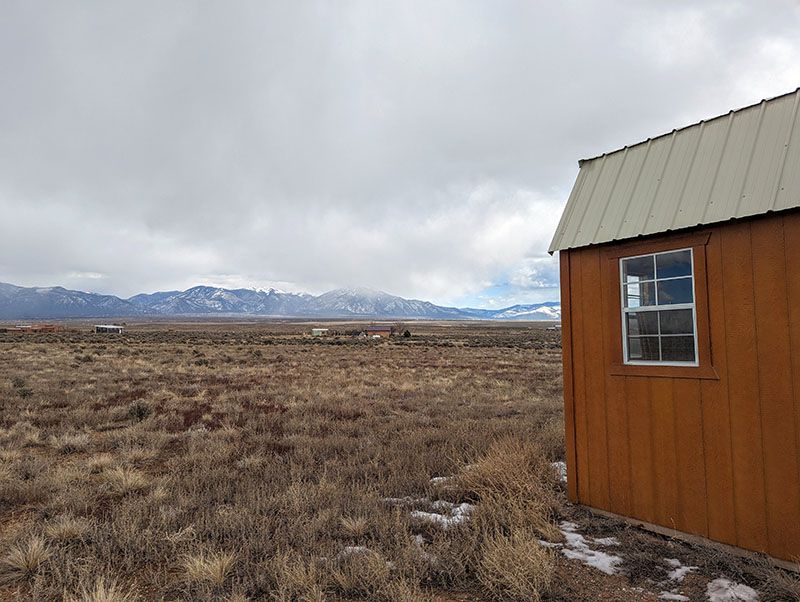 6 Feb 23: More land, more fun ahead.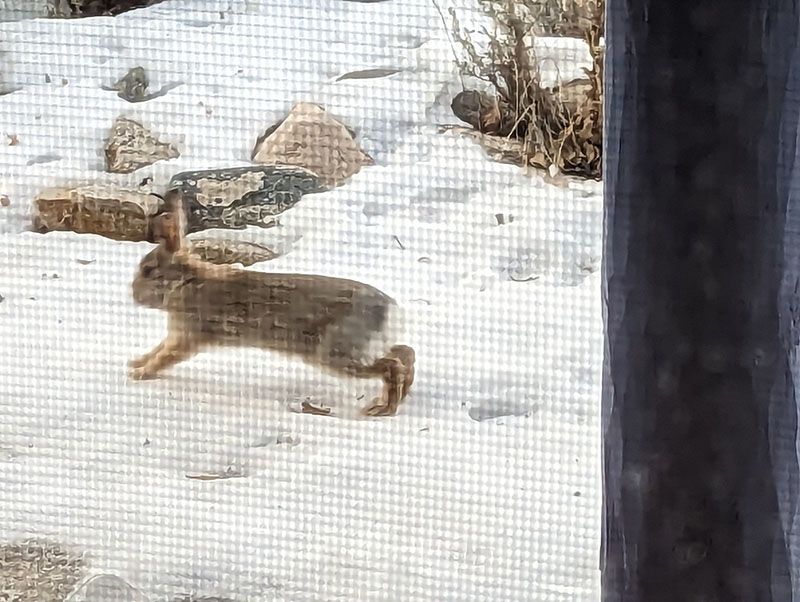 7 Feb 23: The cottontails are looking scrawny and ready for spring.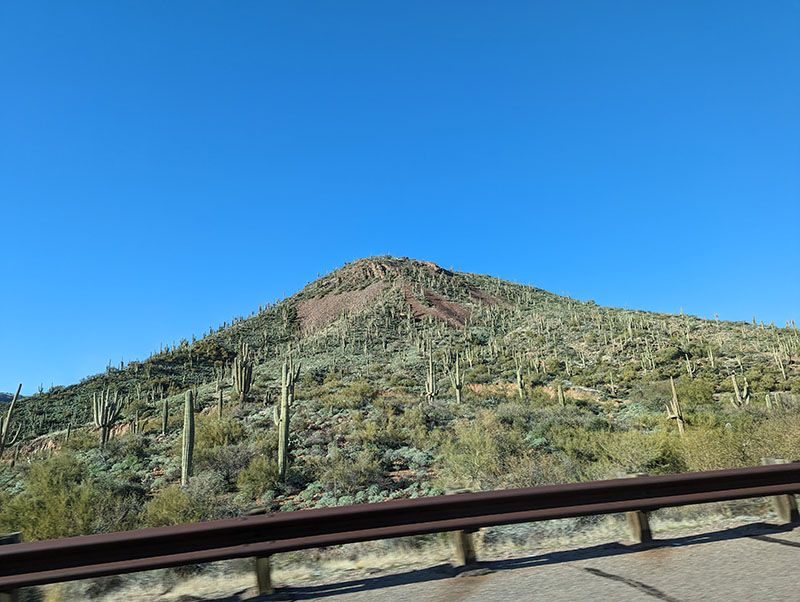 8 Feb 23: The point on our roadtrip to Phoenix where I completely lost my mind... SAGUAROS...EVERYWHERE!!!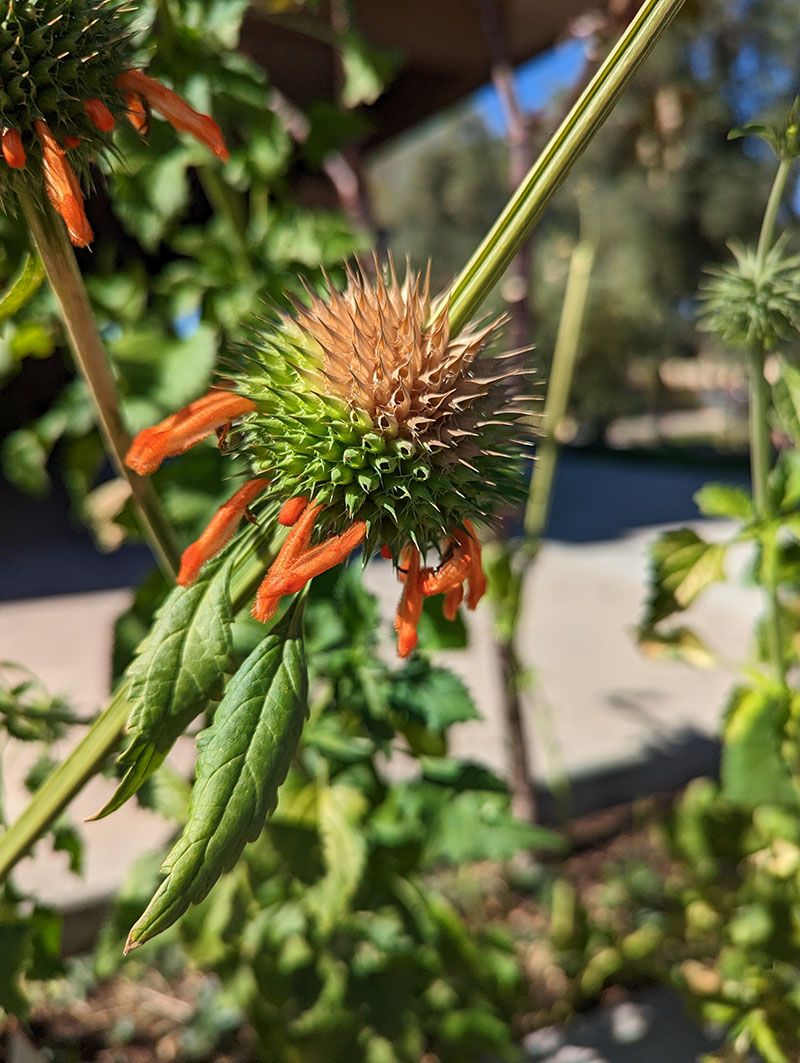 9 Feb 23: A really cool member of the mint family that I found in an herb garden in Phoenix. It was a glorious 71 degrees while we were there. Felt great. We were not as impressed with Phoenix...too big... too noisy.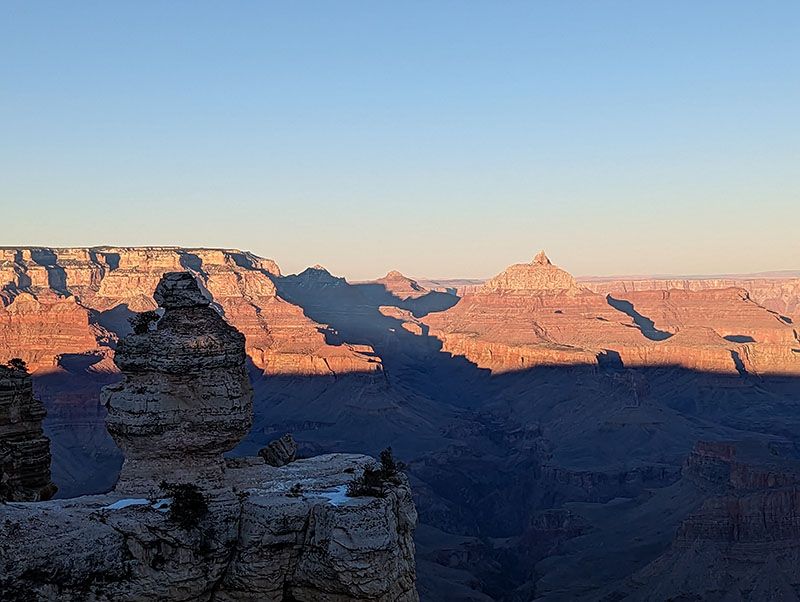 10 Feb 23: So we escaped to northern AZ to the South Rim of the Grand Canyon. WOW! Completely awestruck. Pictures cannot even begin to capture the expanse.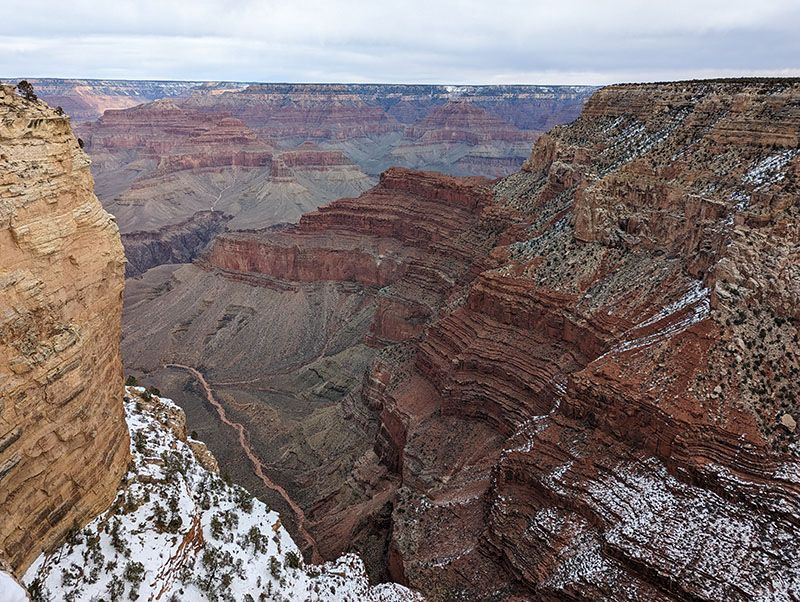 11 Feb 23: We packed in nearly the entire South Rim and did a tiny bit of the Bright Angel trail just to get a flavor of what hiking into the canyon is like. Plan to go back soon for sure.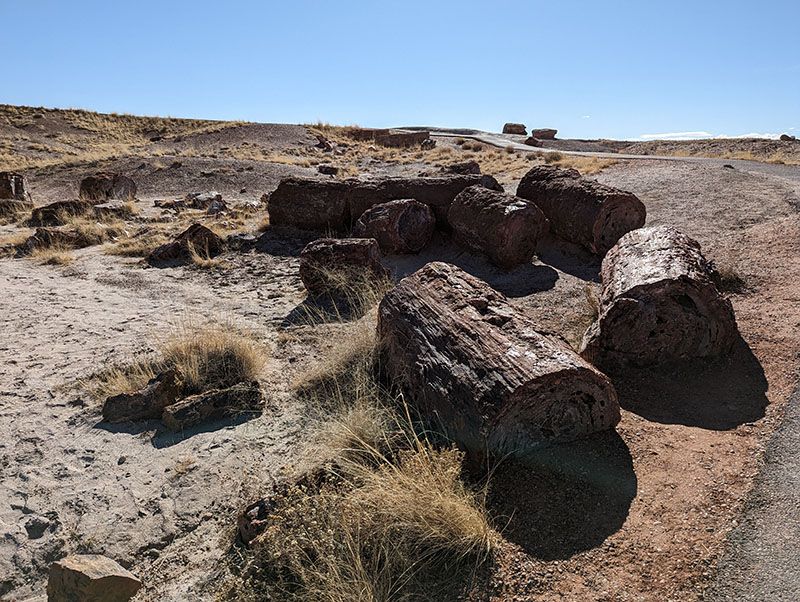 12 Feb 23: Drove back through the Petrified Forest N.P. I had been there before, but didn't remember any of it. The crystal forest was really impressive! Had to drive through quickly to make it back in time to pick up the dog. Will visit again here too.