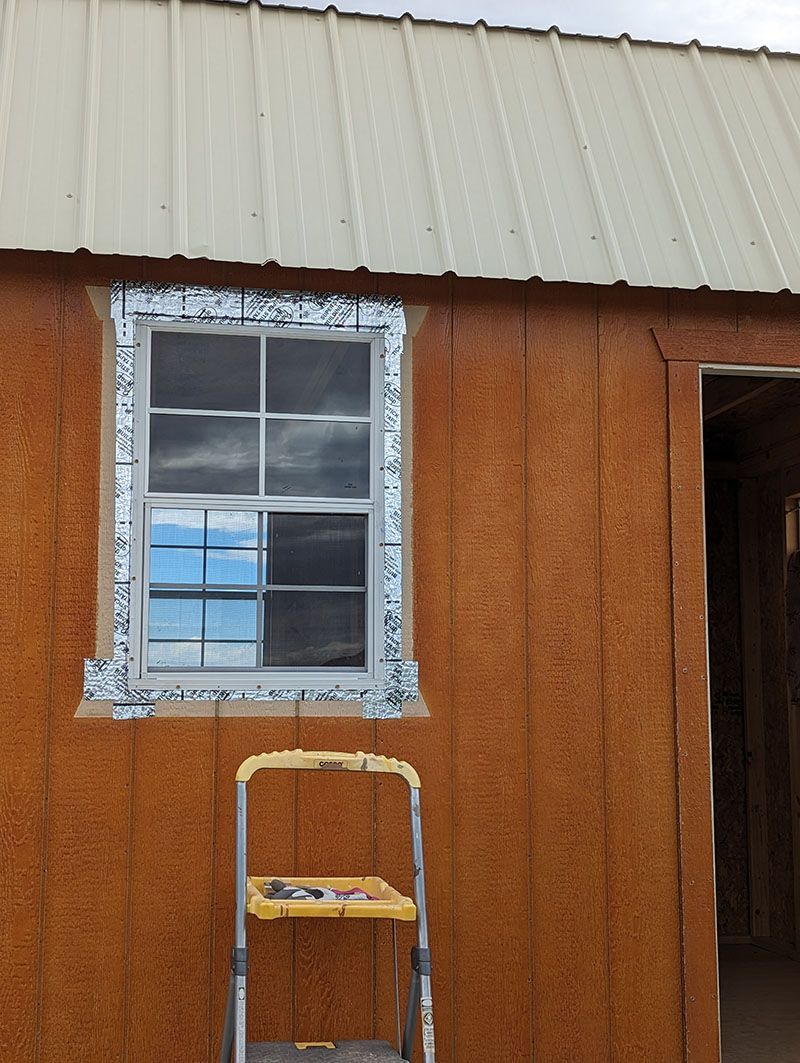 10 July 2023: We are starting the reno and finishing of the studios. First step replacing the broken window. Youtube DIY videos to the rescue once again! I think we did a pretty good job!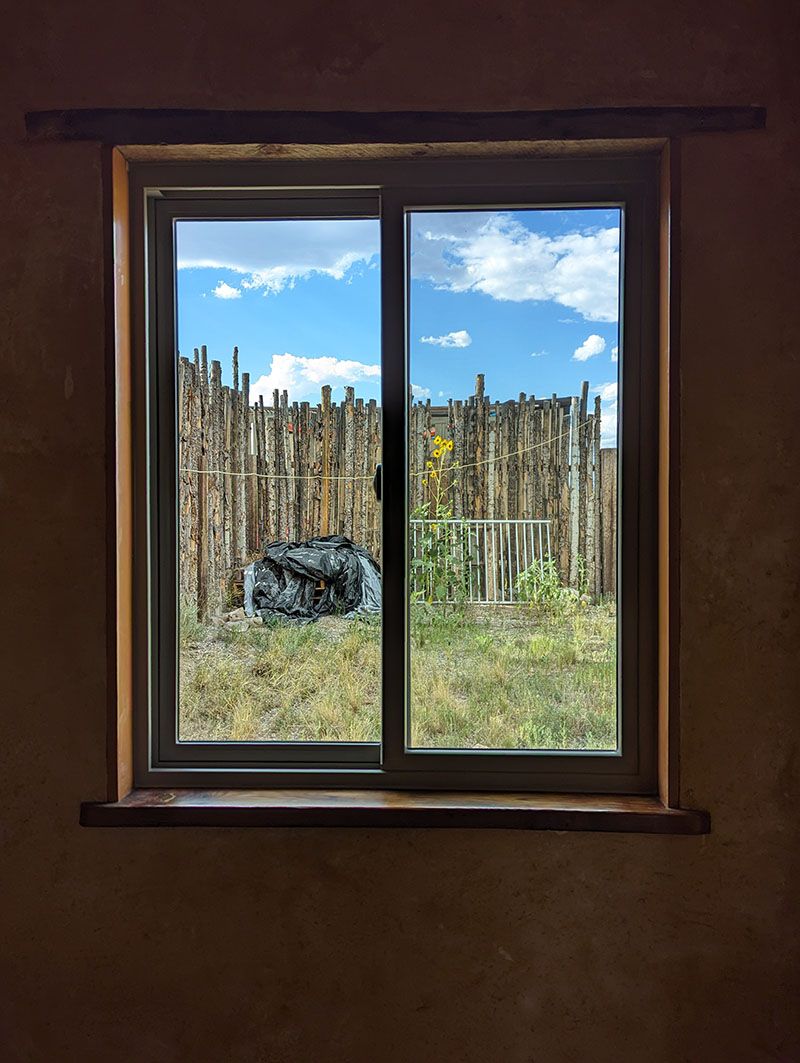 11 July 2023: Meanwhile we finally received our second batch of new replacement windows for the house. The casita and solarium are now finished. Besides looking so much better and being fully functional they help insulate the house so much better. Probably take us a couple more years to finish the rest of the house.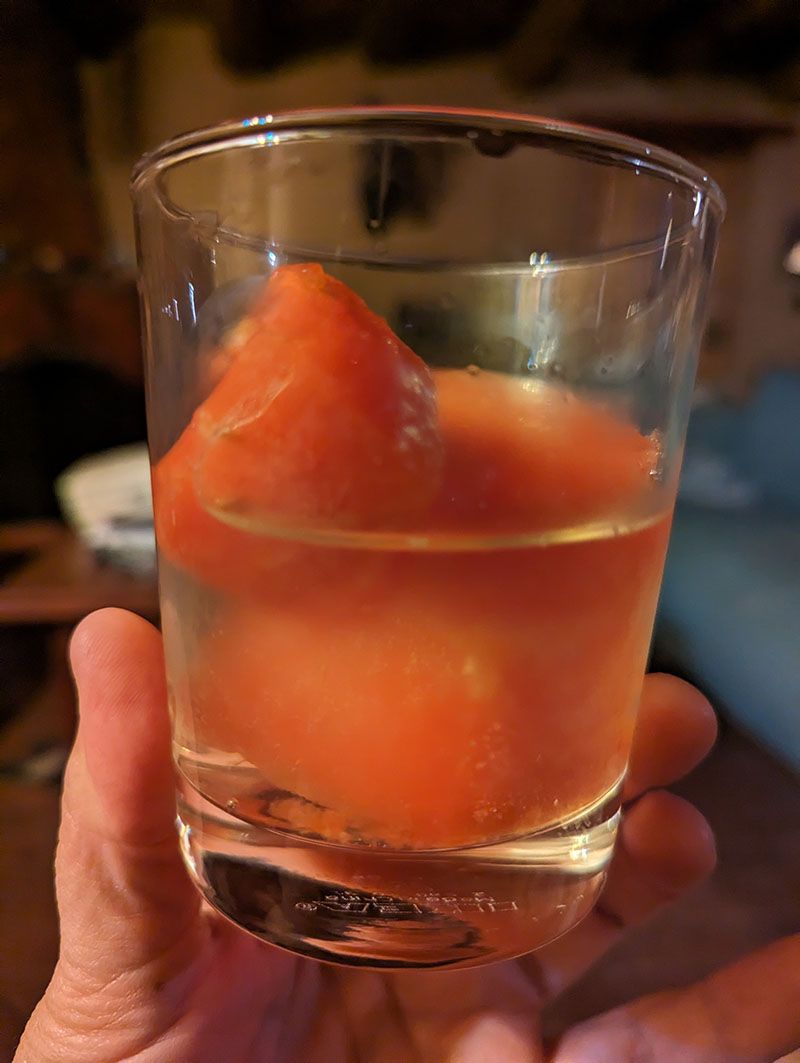 12 July 2023: We are under the SW heat dome. And while it cools down at night, the days are much warmer than normal, and working outside is dizzying in some ways. So, a new refreshing hydration beverage - frozen watermelon cubes in coconut water. Yum!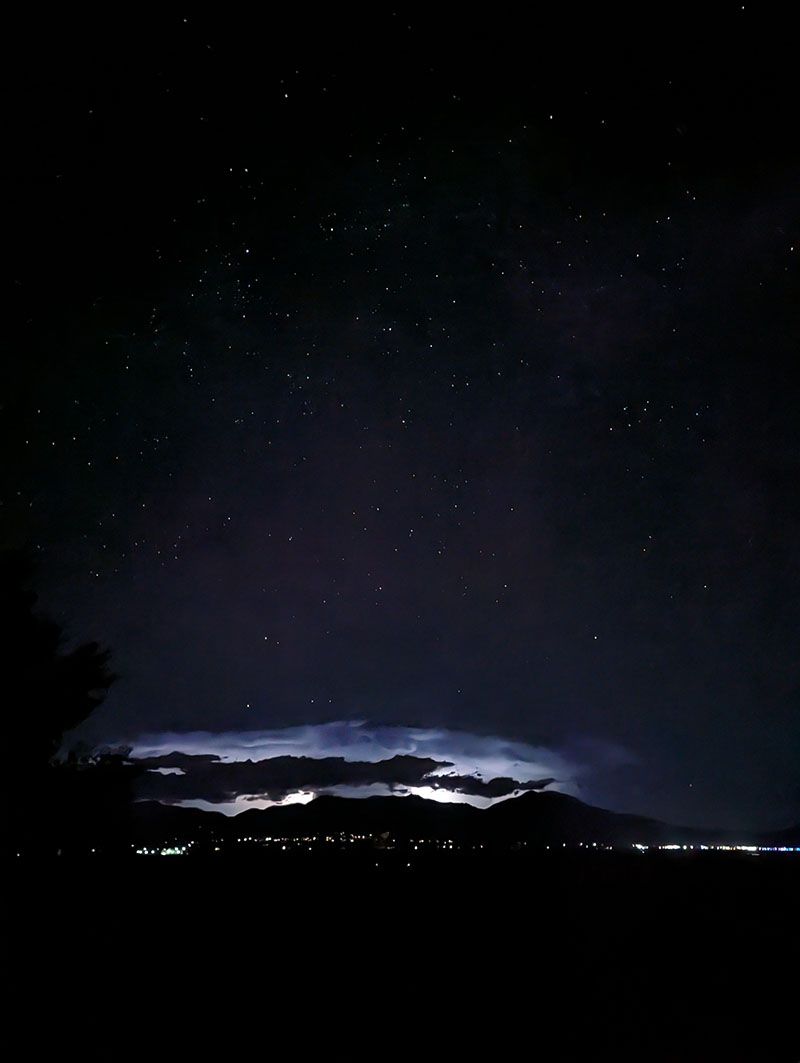 13 July 2023: Storms continue over the mountains. They've been getting all the rain. We've been getting all the stars, fireballs, and sky drama.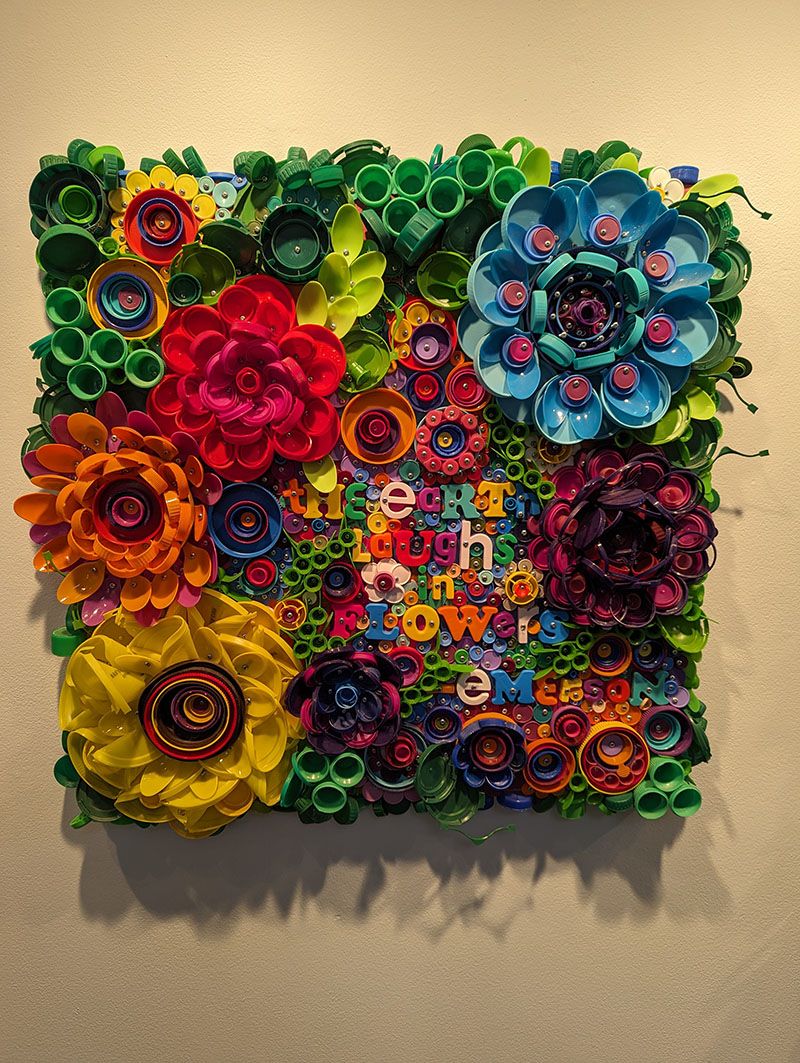 14 July 2023: Went to see Asteroid City (loved it), and got to peruse these fun and elaborate recycled art pieces by Sara St.Lawrence Basehart.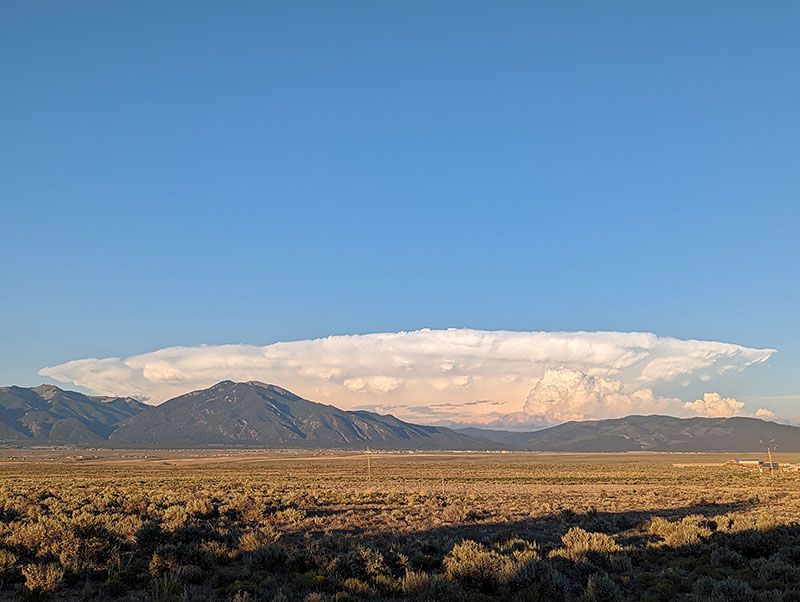 15 July 2023: What the storms look like before the sun goes down. They are really impressive structures.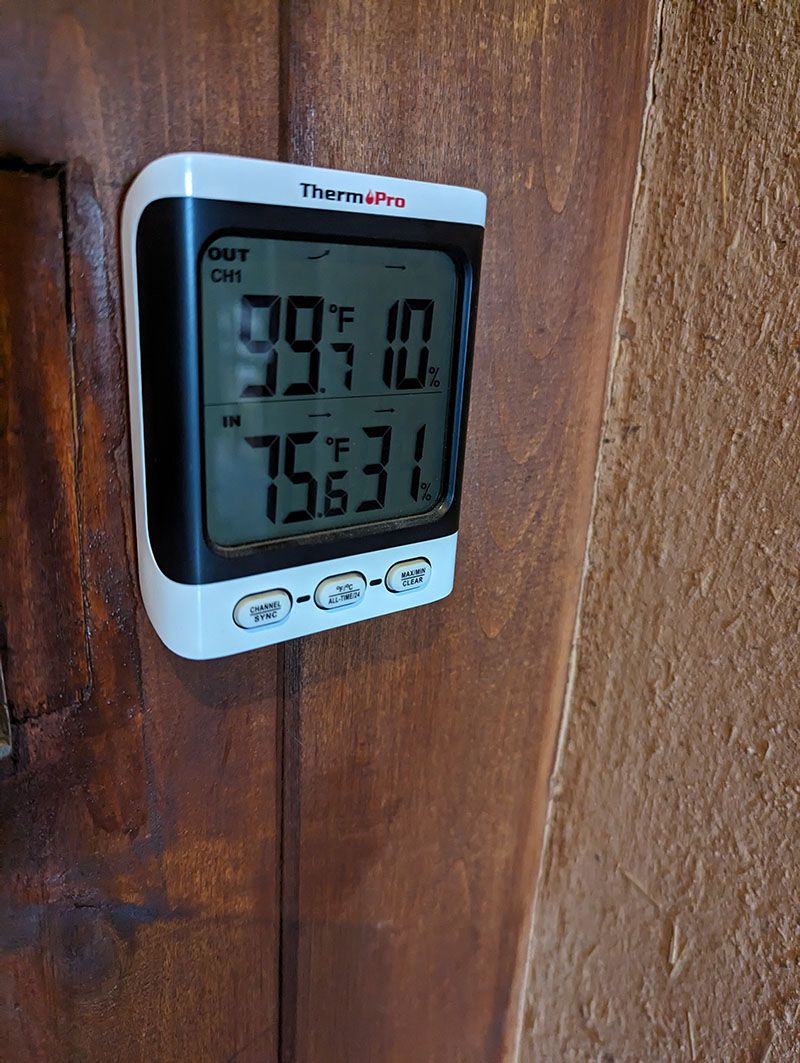 16 July 2023: HOT AF! Nice and cool inside (without AC). Thankful for R60 insulation, foot thick Adobe walls, ceiling fans, and 40 degree daily temperature swings. It may go from 60-100 outside, but inside it only fluctuates between 70-76 most days.