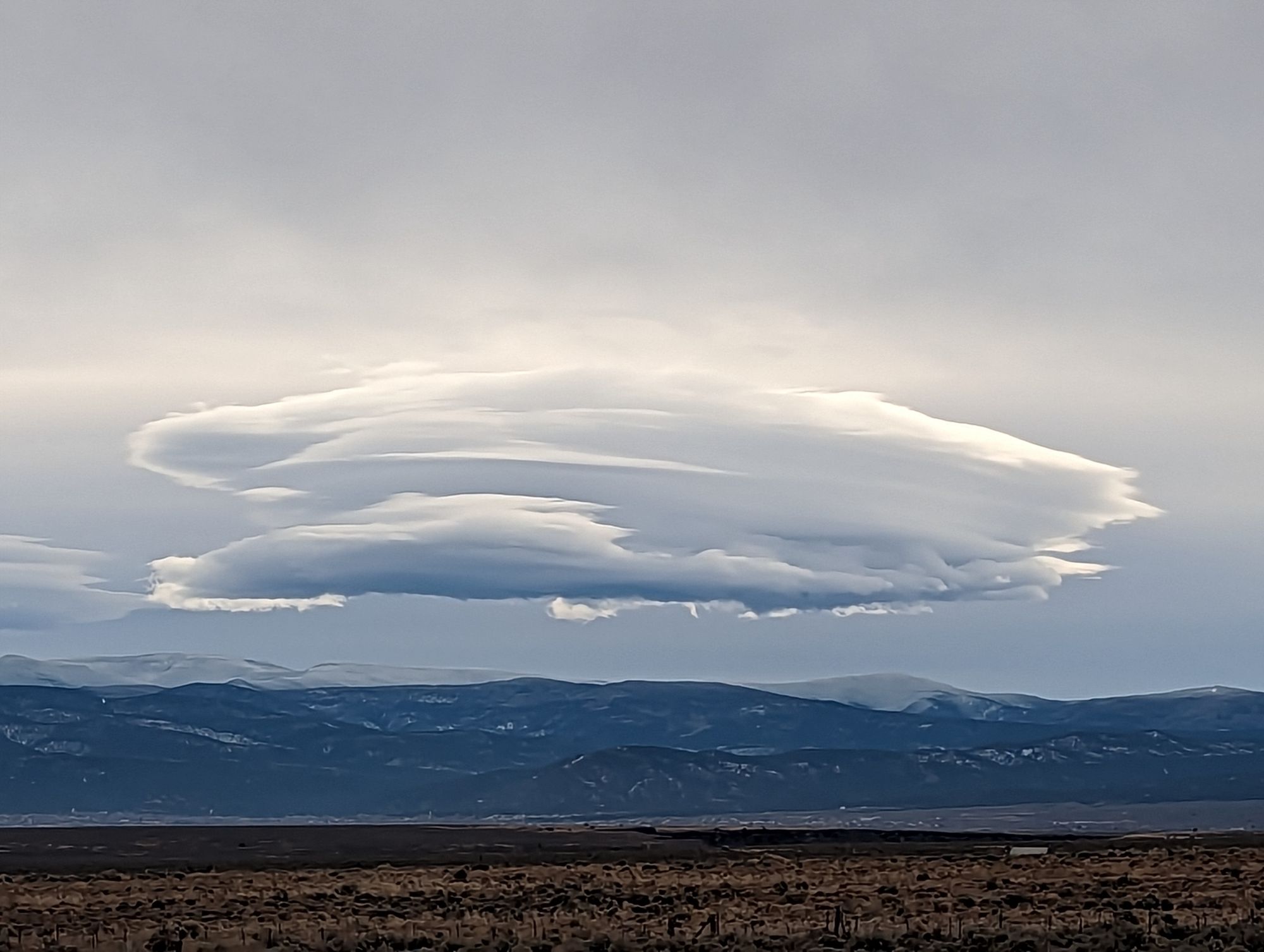 2023 is here, and it's been a whirlwind already. 6 days feels like 6 months.
OWW will get back to regularly scheduled posting next week.

Mondays: Haibuno, daily haiku/haibun, experimenting with doing drawings for the daily haibuns instead of photos this year. Will see if it is doable, see #4 below.

Wednesdays: Tall Tales (semi-regularly), a piece of short fiction.

Thursdays: Weekly photo dump.

Fridays: Curiosities. Some interesting things I've found during the week.
I'm still down with post-holiday whiplash... but here are a few things I've been exploring this week.
I still have a couple Haibuno posts from last year, and will be posting those shortly. See you next week with fresh 2023 goodies.
What have you been exploring this week?