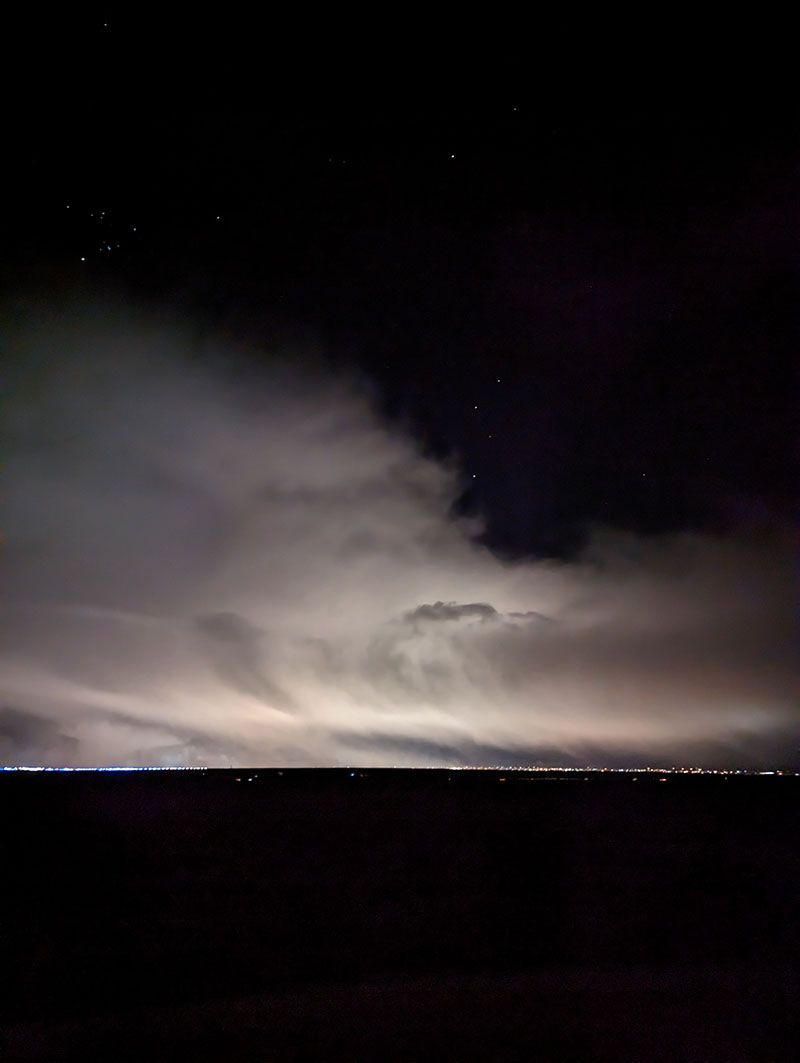 12 December 2022
Liminality
woman navigates every
damned does or doesn't
Maybe it is a 'dead week' mental block. Maybe it is too much treat, and not enough vegetable. Maybe it is exhaustion or a lack of imagination. Maybe it is just the way it is, and there isn't anything else to say about it. Maybe it's paying attention to the overarching themes. Maybe the maybes are the mode du jour. Maybe I'm too worried or distracted. Maybe I'm damned if I do, or damned if I don't. Maybe is a certainty that everyone navigates, maybe.
13 December 2022
Minimalism
instinct, determination
snow day renewal
The days of light have reverted to dismal. An unexpectedly delightful pause. To catchup, to daydream, to play, to experiment. The year is drawing to a close, the wars are not. Their rage spills over and erupts. Test flights of fancy. I'm walking the land, taking note of past transgressions, and celebrating small victories. Instinct, determination, renewal, repeat…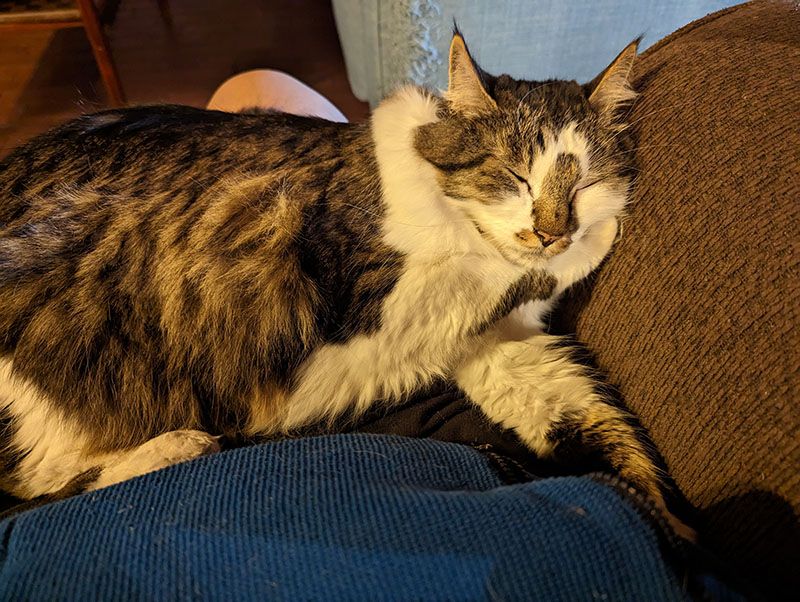 14 December 2022
Trying to save plants
experimental cloning
pause for new haircut
Stuck, socked in, and grasping for words.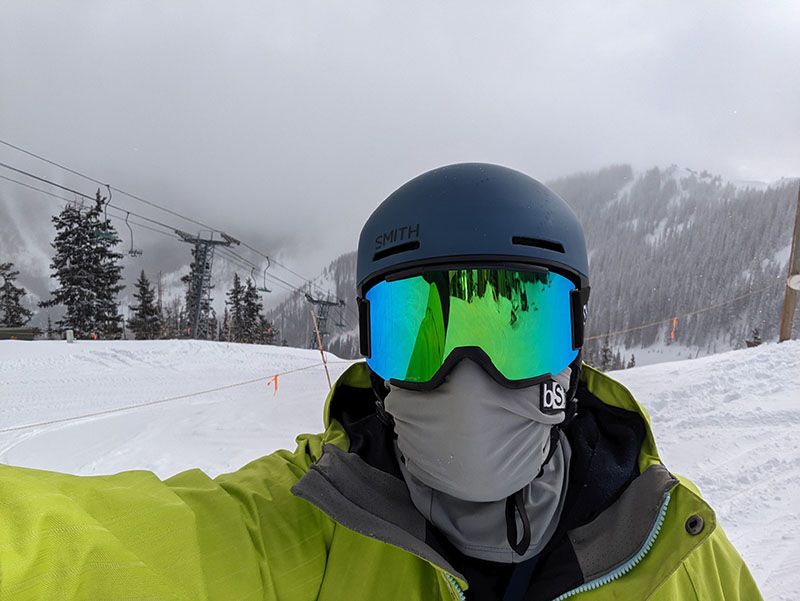 15 December 2022
Six at start
joy as new terrain opens
Christmas horde is here
Excitement and anticipation build to a fever as I lie awake fidgeting. The things we do to maintain our space coursing through on endless repeat.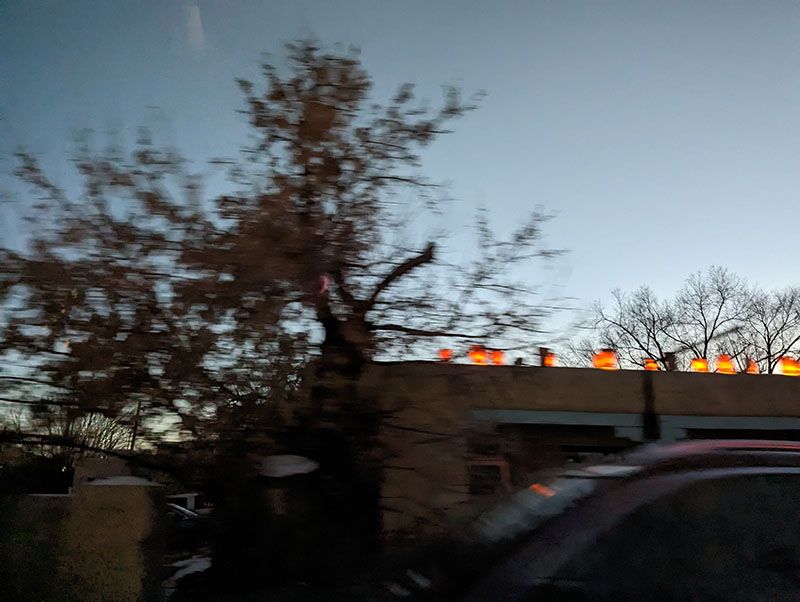 16 December 2022
Attempt to install
knowing when to call for help
pizza night yum yum
A little anticipatory excitement goes a long way. Watching every form of snow fall in one hour, with the buzz of fresh coffee pumping through sluggish systems. A certain fluff has settled.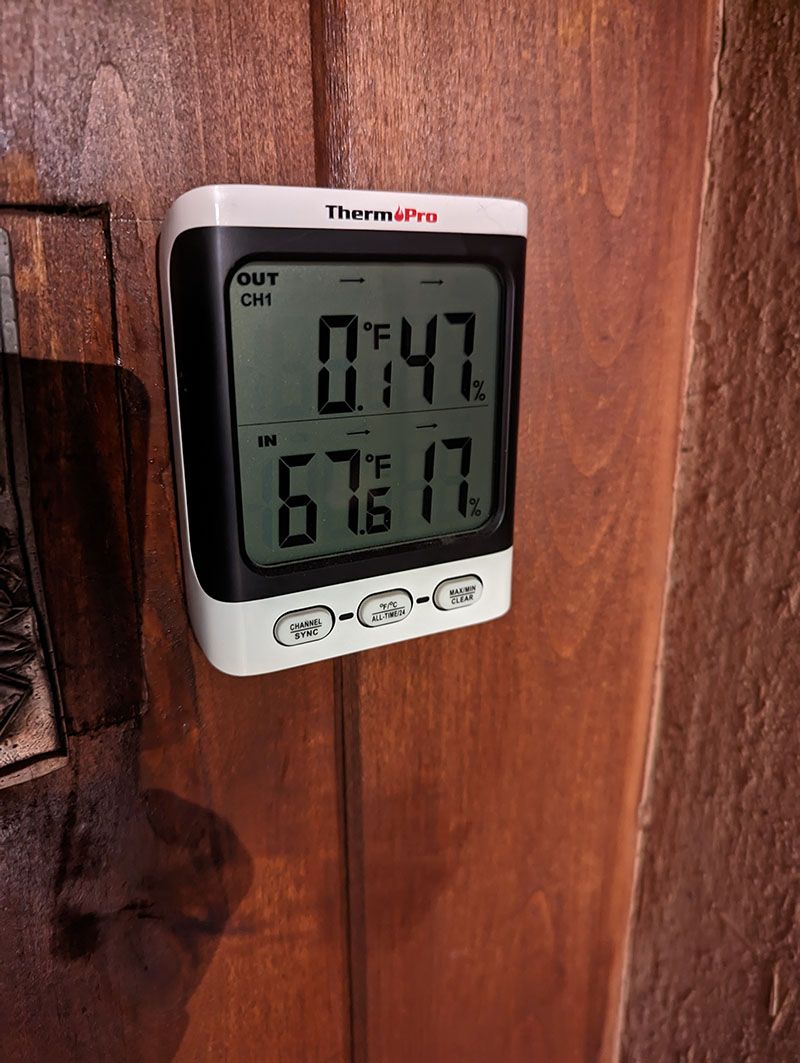 17 December 2022
Project happiness
but always feeling behind
frustration and hope
The Underworld is calling. The leafless tree limbs tremble. Gravel shifts and shivers. The footprints left in snow tell the story of heartbreak and malaise.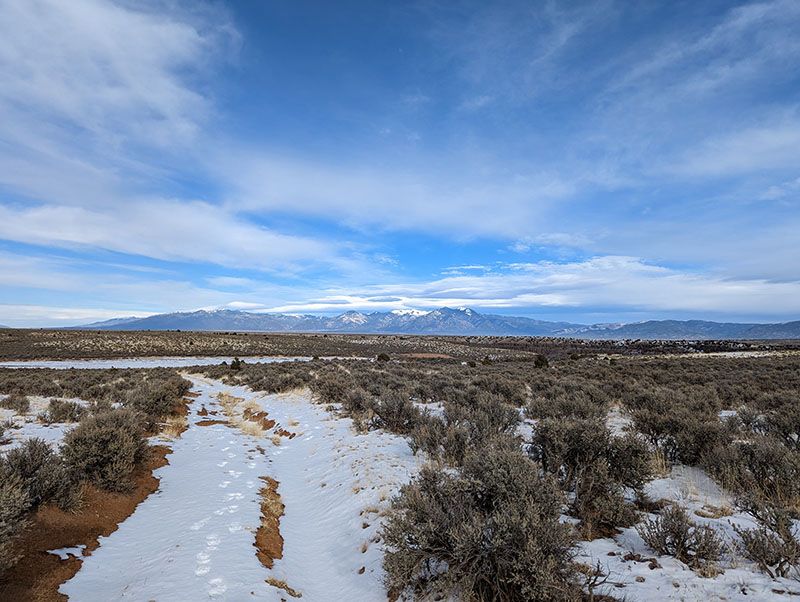 18 December 2022
Thirty fifth book read
finding new views on Rim hike
wet feet ends 4 miles
Process: version 1-4. Process: version 1-2. Process: final. You can develop an algorithm to minimize that still takes 1 too many steps. Want to take your journey? Click here to get you there. A new program will meet your team where you were, and provide you access to accountability. Bzz bzz bzz. Go live here where there were outside specialists and much much more. Only $9.99 for life forever indebted to your next level.
— Thanks for reading, before you go…
I'm listening to new music, every single day in 2023, check out the playlist!
Interested in finding new voices to connect with each morning? The Sample sends you one article from a random blog or newsletter that matches up with your interests. When you get one you like, you can subscribe to the writer with one click. Sign up here.