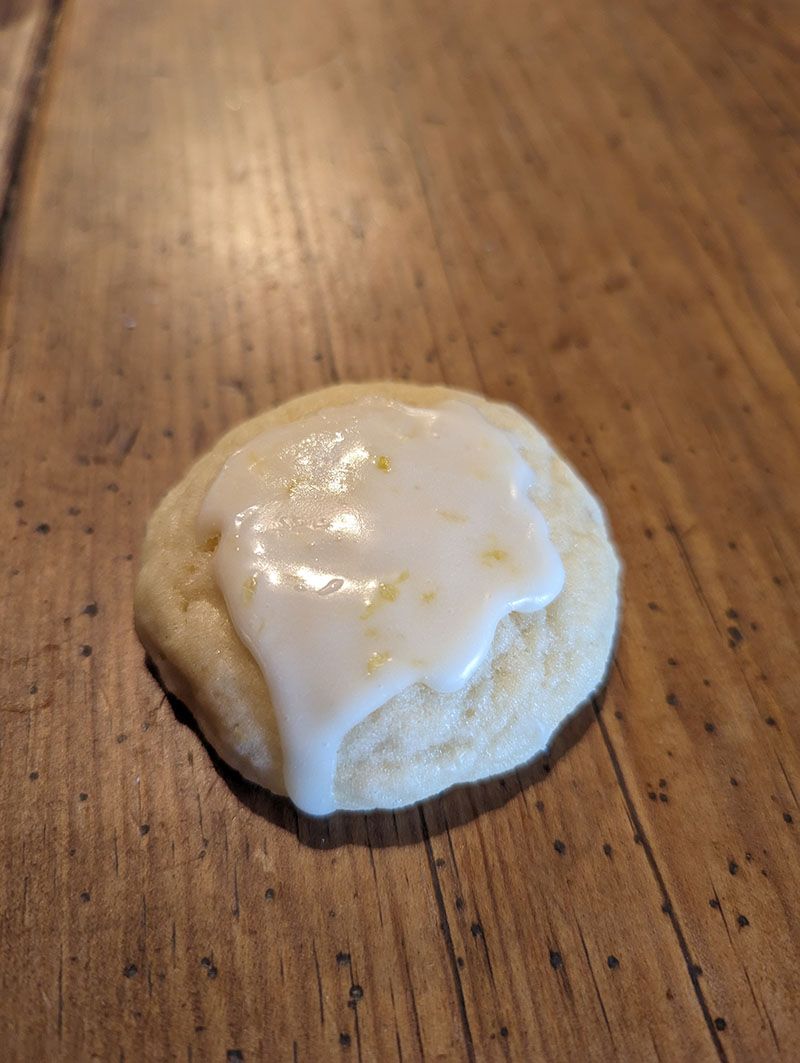 30 October 2023: It's fall baking season. Started out with a lemon ricotta cookie to use up some leftover ricotta. So soft and fluffy. Will definitely make again.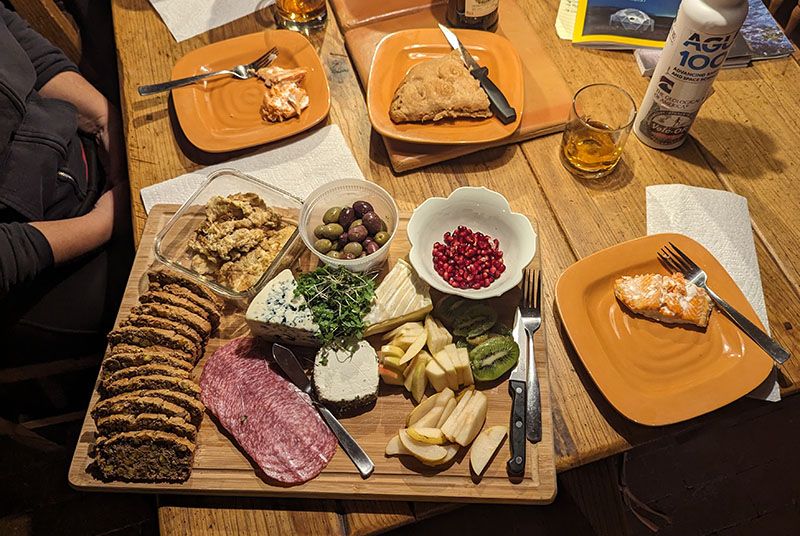 31 October 2023: We did a halloween charcuterie board to celebrate spooky season.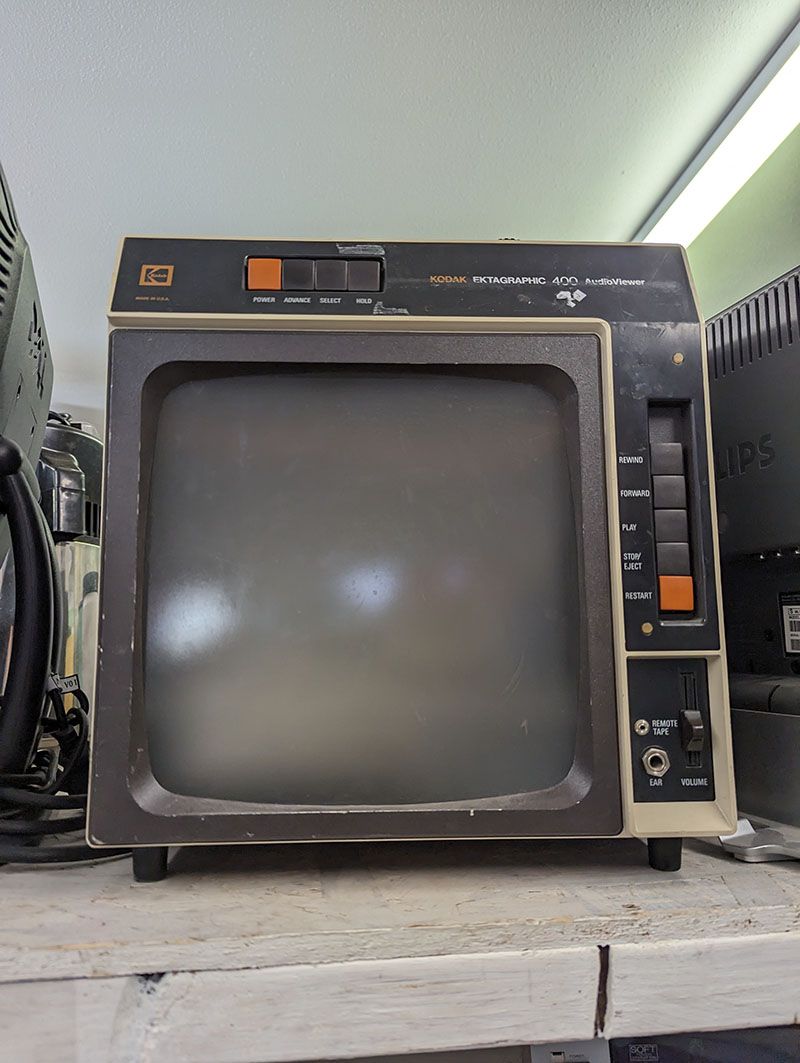 01 November 2023: Was very tempted to pick up this relic at our local thrift/recycle store. But I passed.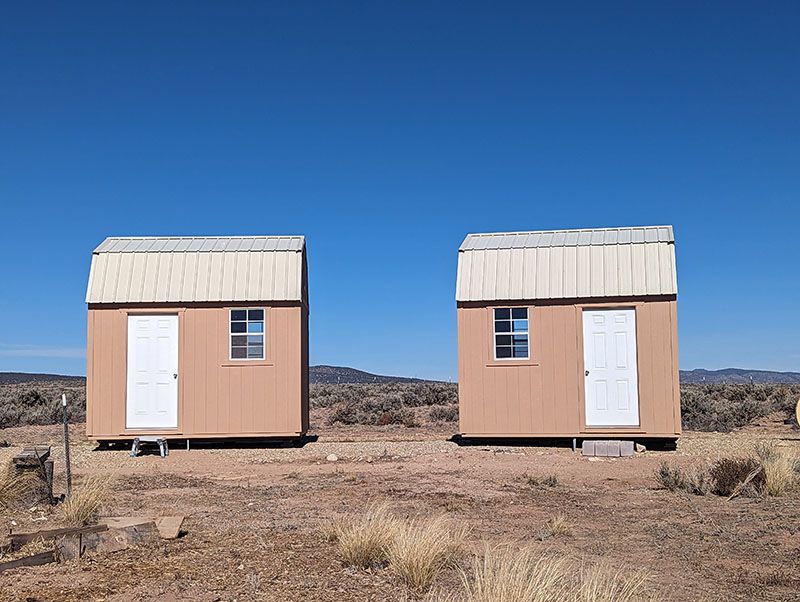 02 November 2023: The electric lines are in to the studios but we are awaiting final install and inspection. Just want to get in there and get them finished!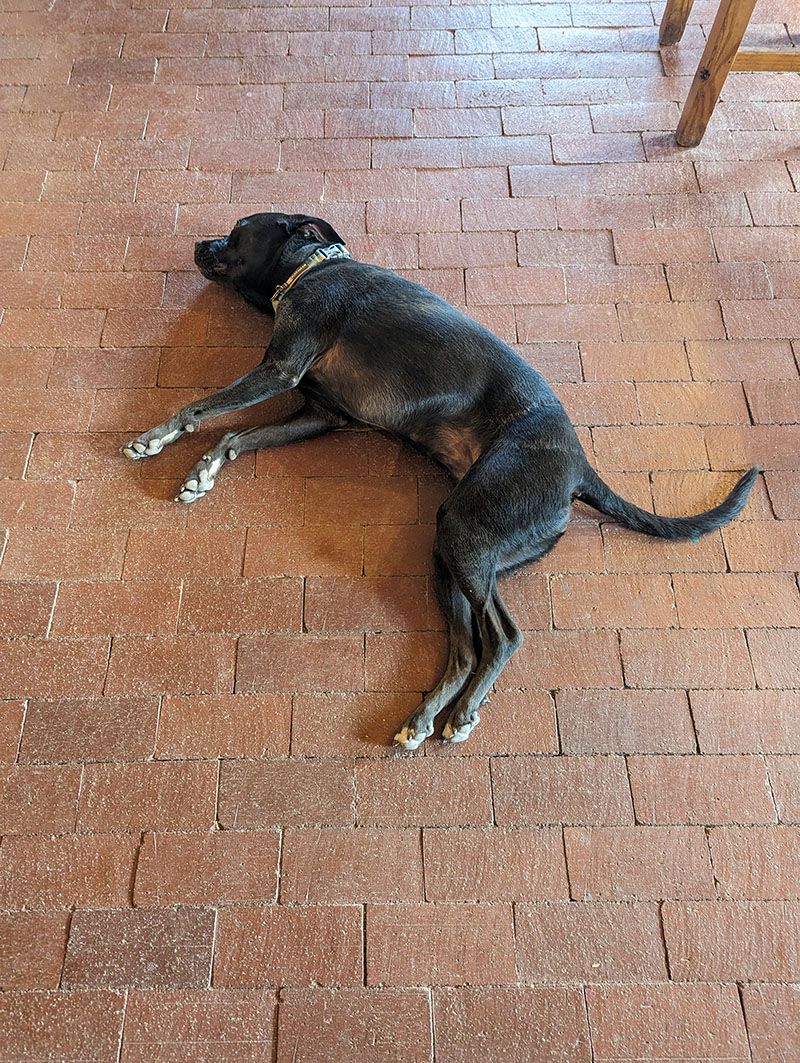 03 November 2023: I started a November walk challenge for Miga and I and I'm wiping her out after a summer of luxury lounging on the couch.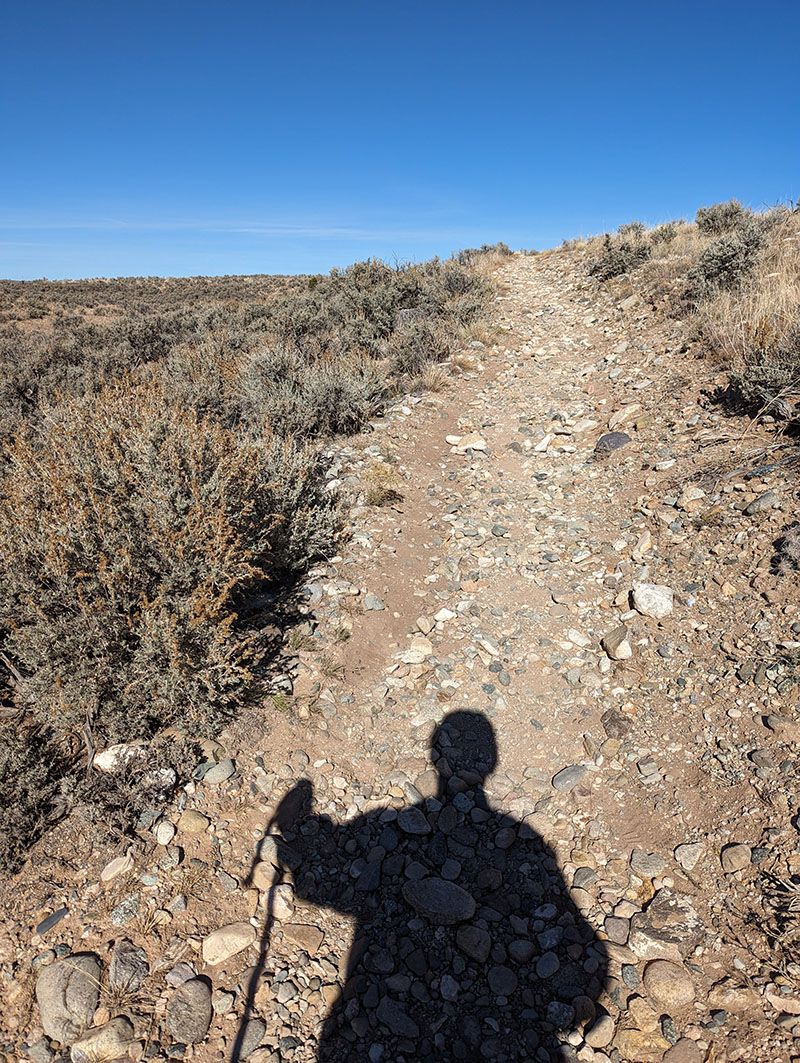 04 November 2023: First small but mighty hike in ages. It felt amazing.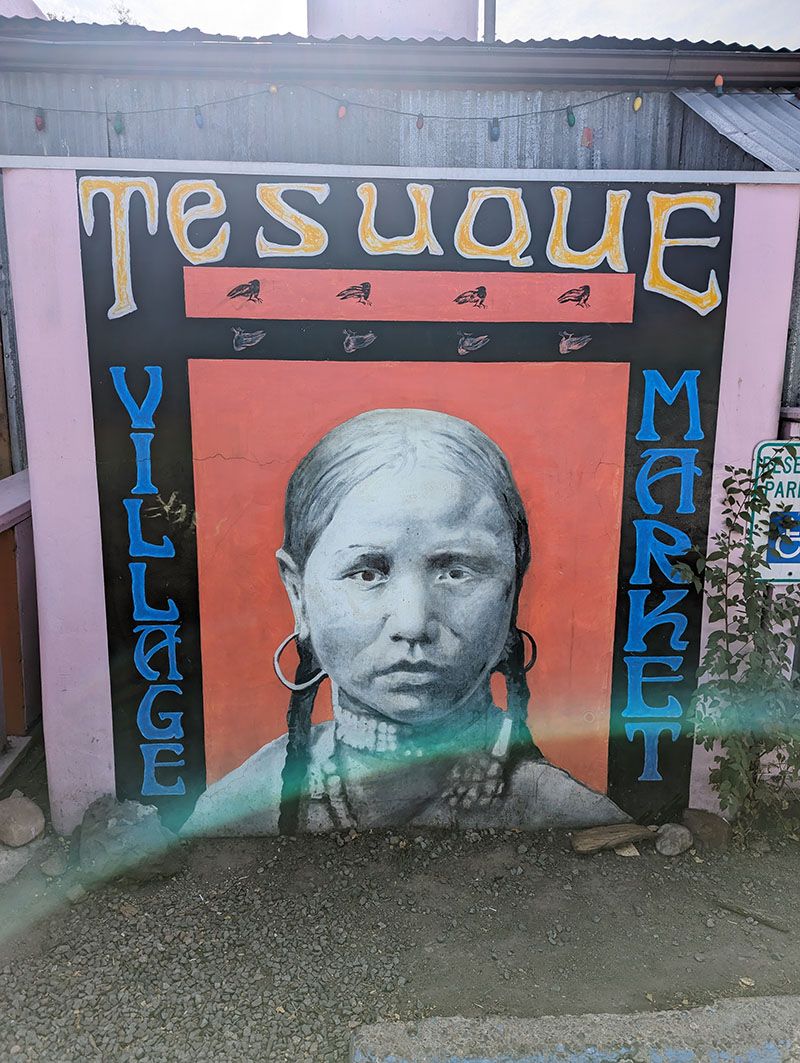 05 November 2023: Took a quick trip down to SF for a cactus and succulent sale and stopped at the Tesuque Village Market on the way. Awesome place, yummy food, we will be back.