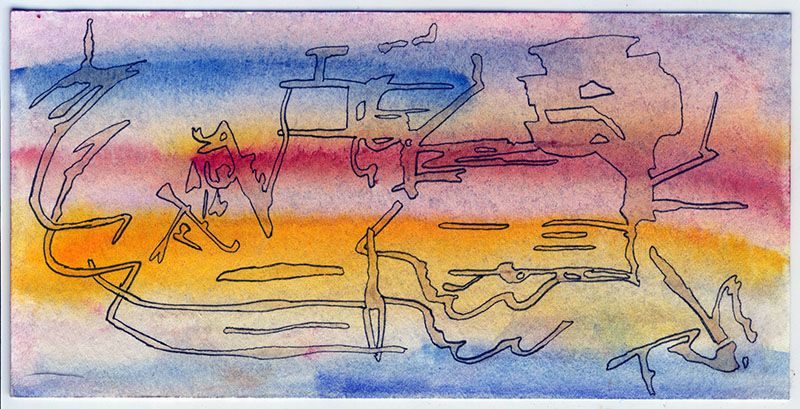 What I've been Reading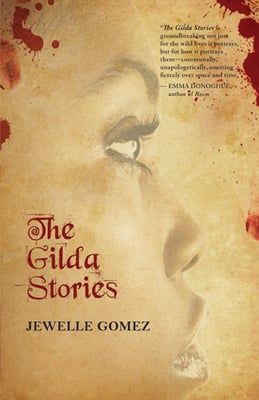 The Gilda Stories by Jewelle Gomez - https://bookshop.org/books/the-gilda-stories/9780872866744?aid=87154&listref=what-i-ve-been-reading-a08f4b90-2355-48ff-98e4-09be0ce90946
A romping sensual tale of queer vampires. Pairs well with Octavia Butler's Fledgling.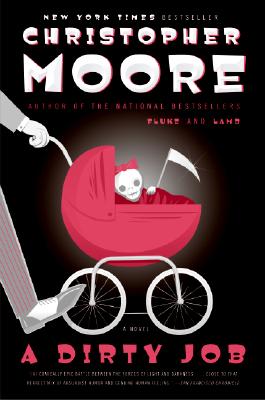 A Dirty Job by Christopher Moore - https://bookshop.org/books/a-dirty-job/9780060590284?aid=87154&listref=what-i-ve-been-reading-a08f4b90-2355-48ff-98e4-09be0ce90946
What happens when an ordinary dude becomes a minion of Death. Fluffy frolic through San Francisco - sometimes overly rambly but super quick read.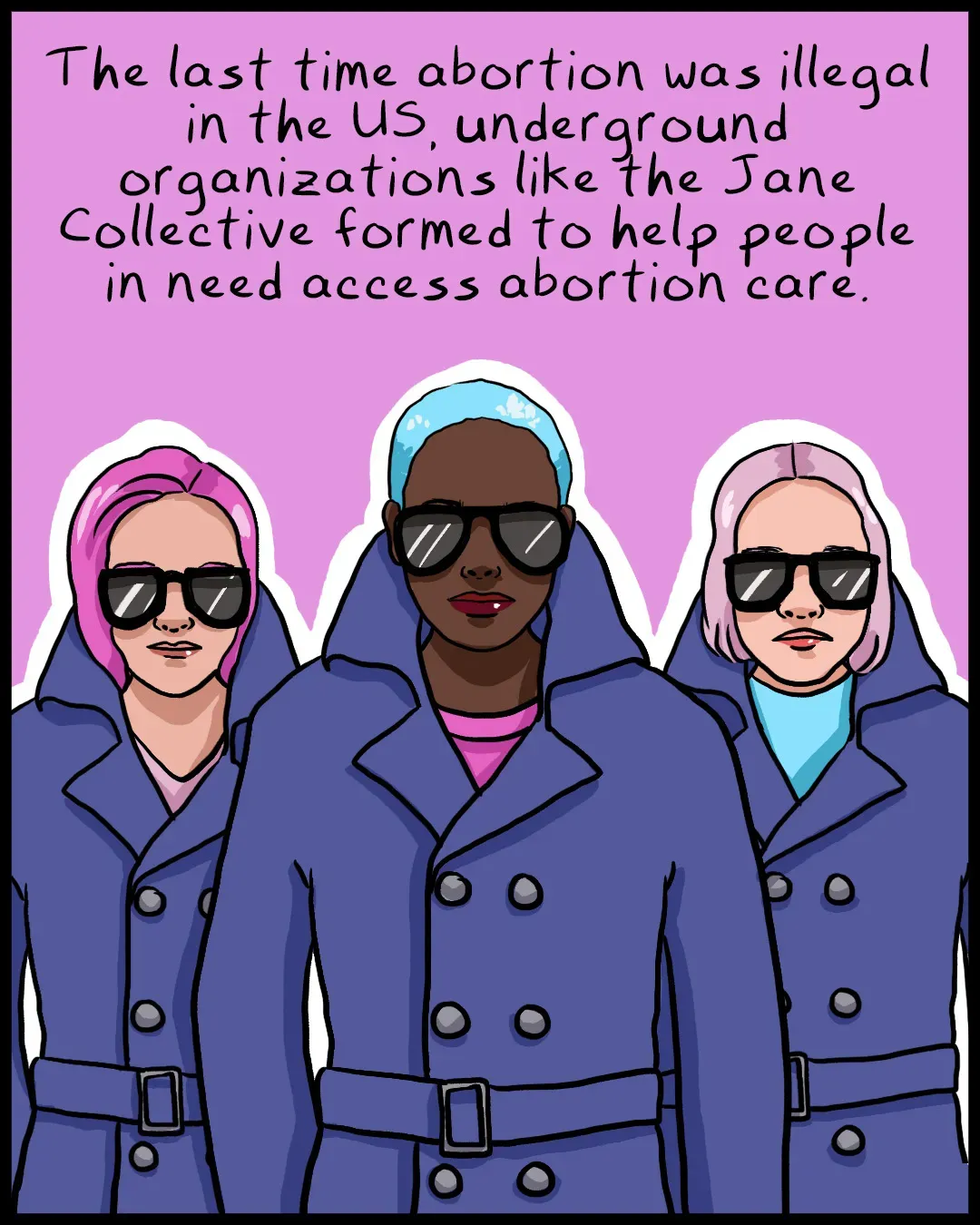 Comix
Disrupting Reproductive Freedom by Aubrey Hirsch
https://audacity.substack.com/p/disrupting-abortion-rights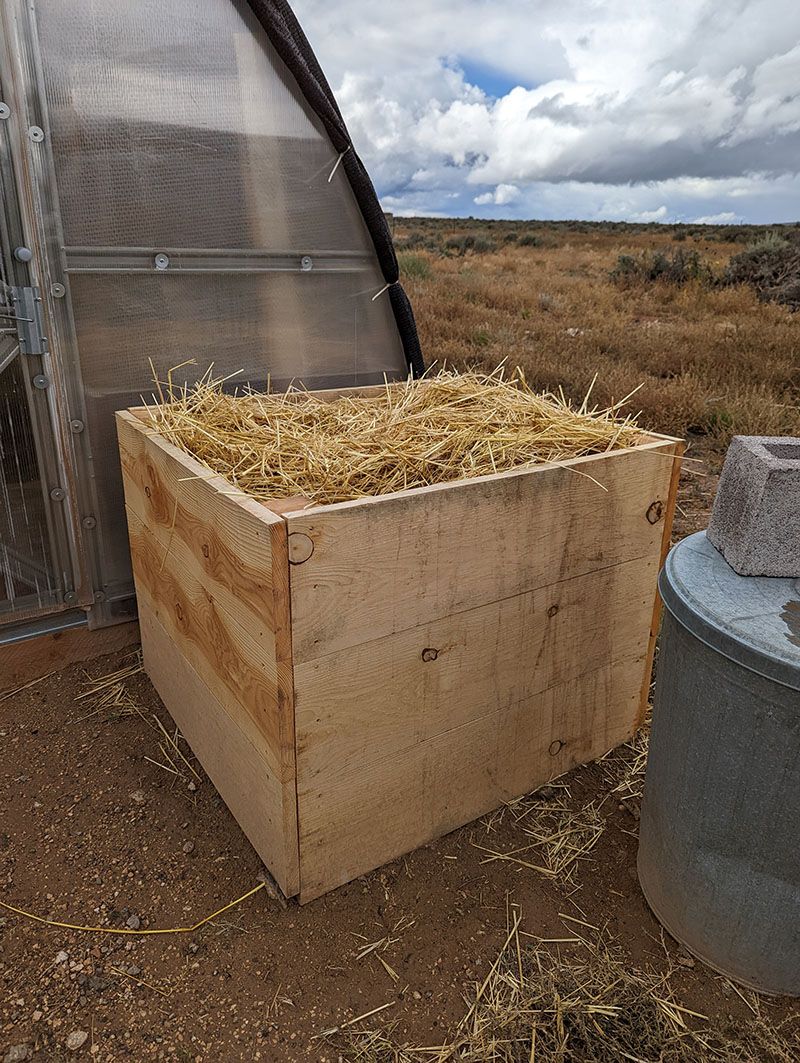 Tool of the Week
Worm Bins
We've tried in-ground composting and tumbler composting so far and neither has worked well in this climate - too dry, too hot, too cold. Back in May we took a vericomposting class and started an indoor worm bin. Since then they have been happily munching away producing the most glorious worm castings. Fast, simple, easy. We put veggie scraps and new bedding in the bucket about once a week. Occasionally i'll toss a handful of native soil, and some wet cardboard pieces.
At the end of September we upped our worm game and bought a large outdoor bin, 1000 more worms, and two bales of hay. We added some compost from one of the tumblers, some greenhouse vegetation that was being pulled out for winter, and lots of wet straw. The worms in there have been munching away too. We are hoping they will stay nice and toasty in their straw bedding all winter and we'll start to have some larger quantities of worm castings to play with in the garden. Organic material is needed for all the gardening here because the native soil is in depleted from overgrazing.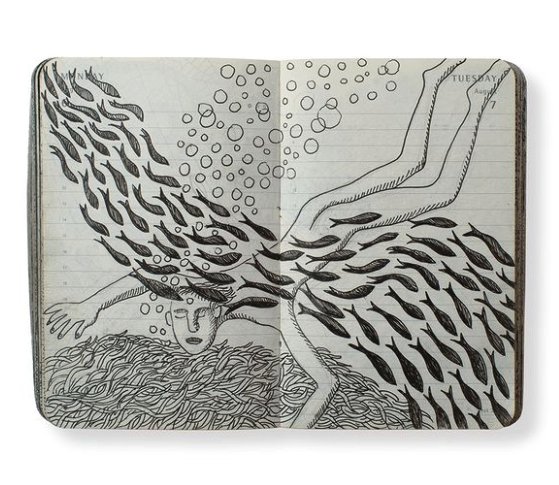 Art of the Week
Pep Carrió - Illustrator
Website - https://cargocollective.com/pepcarriolab
Instagram - https://www.instagram.com/diariovisual_pepcarrio/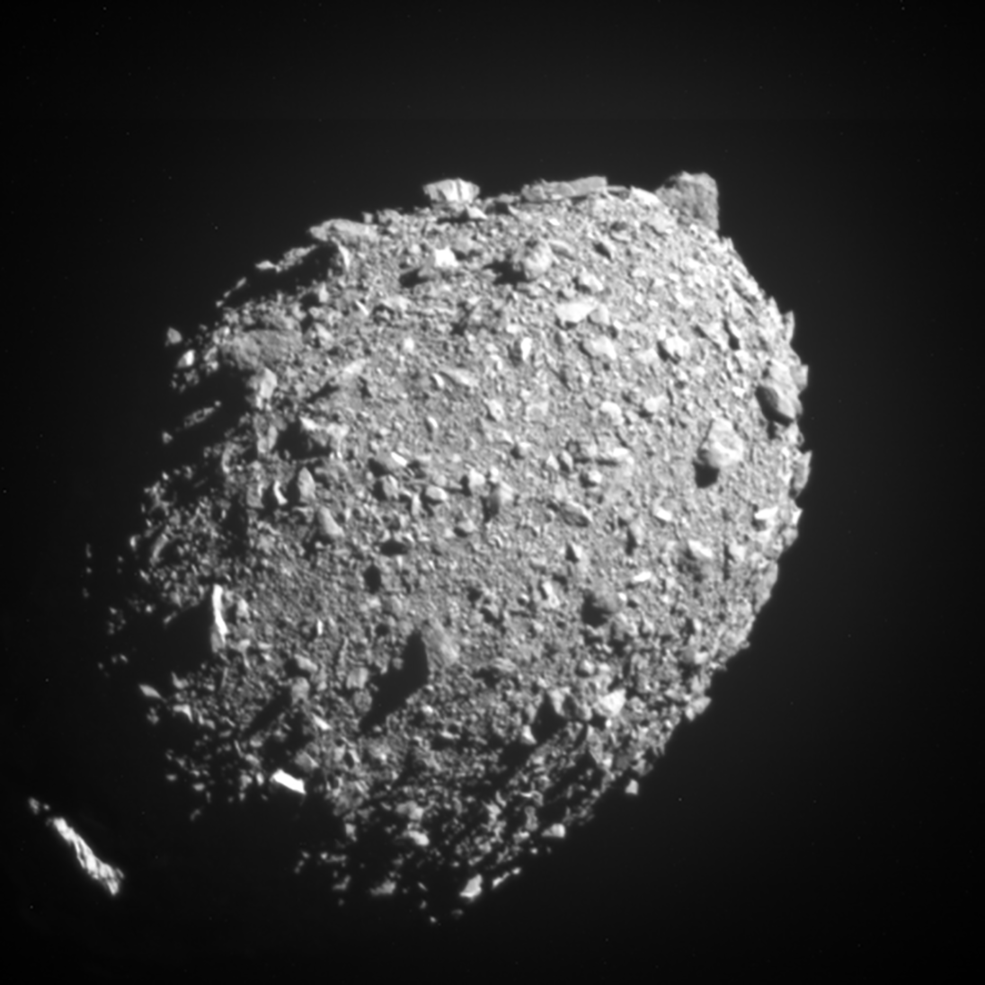 Science of the Week
DART - https://www.nasa.gov/planetarydefense/dart/dart-news
Music of the Week
Madison McFerrin - Stay Away (From Me)
https://www.youtube.com/watch?v=CvtqFUdp5b0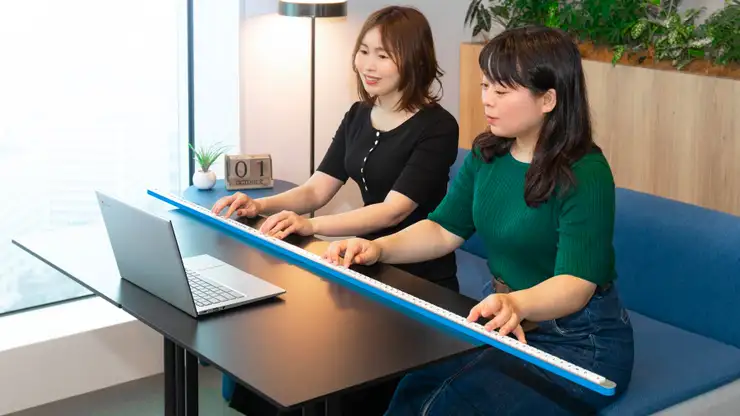 Absurdity of the Week
Google Japan Puts Entire Keyboard on One Long Stick
https://gizmodo.com/google-japan-gboard-stick-april-fools-keyboard-custom-1849608268
Recipe of the Week
Orange Black Sesame Butter Cookies
Ingredients
1/2 pound butter
1 cup sugar
1/2 t salt
1 large egg yolk
1 large egg
2 t vanilla
2 1/2 cups flour
2 T black sesame seeds
2 t orange zest
Instructions
Beat butter, sugar and salt until well blended and fluffy.
Add 1 large egg yolk until well blended.
Add 1 large egg and vanilla until well combined.
Add (low) 2.5 cups flour, 2T black sesame seeds, and 2t orange zest until well combined.
Divide dough in half, wrap in plastic, and refrigerate for 1 hour or until firm.
Place small balls of dough on baking sheet, press down with floured glass.
Bake at 375 for 6-12 minutes.
P(o)utin(e) is fucking deranged
https://www.wsj.com/articles/the-best-way-to-combat-putins-nuclear-threats-vladimir-russia-war-weapons-national-security-ukraine-military-europe-11664571529
Finally!
Bird migration season is upon us... Lights out please!
https://www.audubon.org/lights-out-program