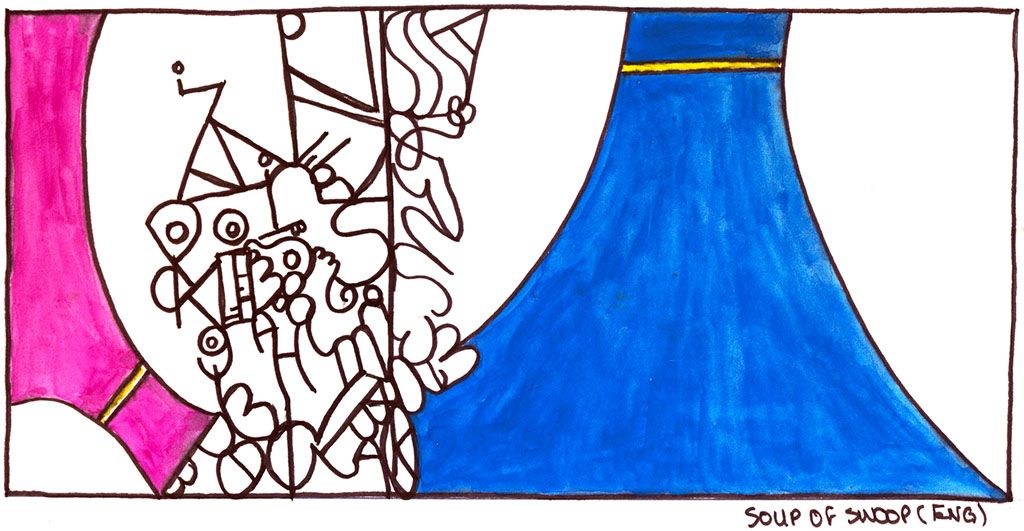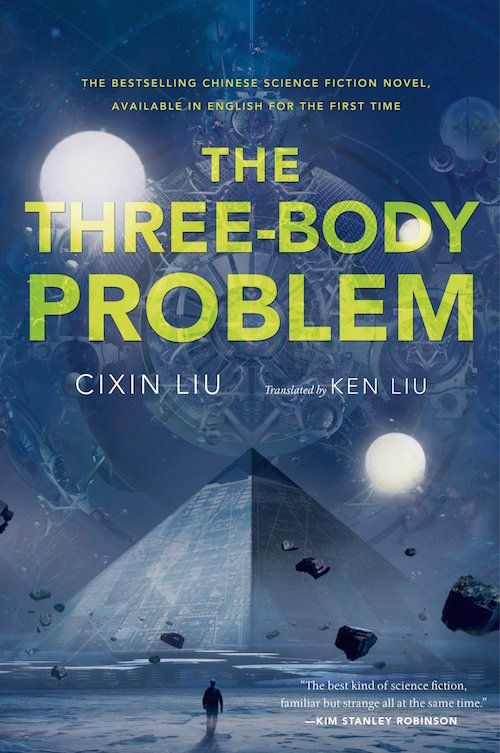 Currently Reading:
The Three-Body Problem by Cixin Liu - https://amzn.to/3qzpsiv
translated by Ken Liu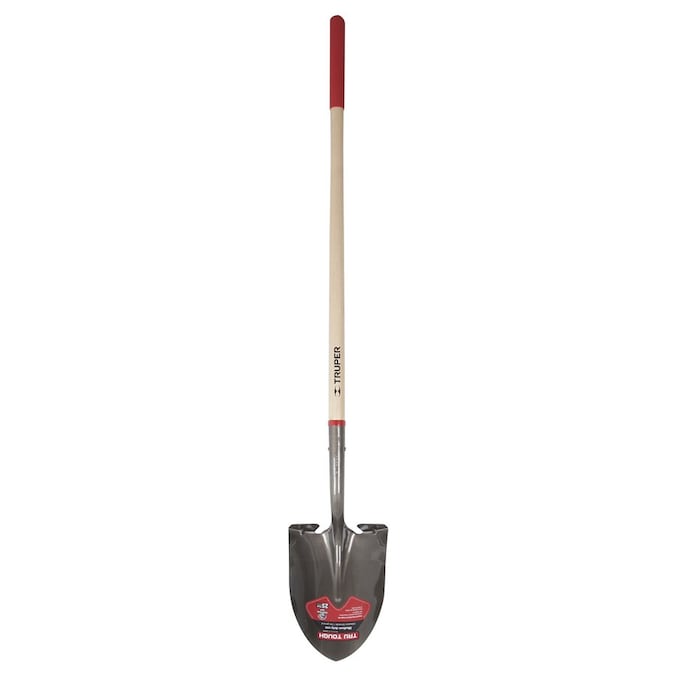 Tool of the Week:
48" wood handled digging shovel
I've been clearing some land and digging out sage brush. Save yourself a backache and get a proper long wood handled digging shovel. It's worth it. Hopefully by removing the sage we can encourage establishment of native grasses.
Music of the Week:
Rubblebucket - Cherry Blossom
https://www.youtube.com/watch?v=sEMtBI-q4Sw
Rubblebucket is back on the weird spectrum with this catchy tune and video.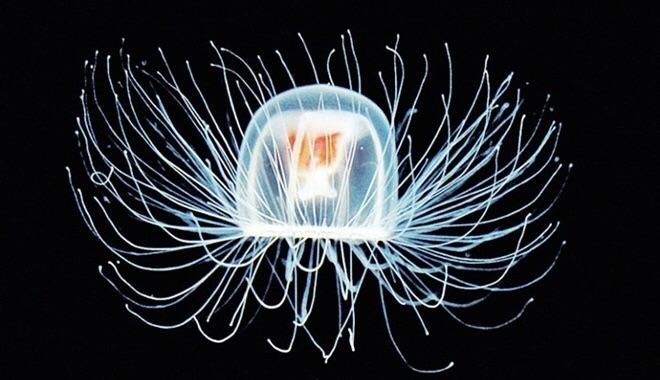 Science of the Week - The Immortal Jellyfish:
Comparative genomics of mortal and immortal cnidarians unveils novel keys behind rejuvenation
https://www.pnas.org/doi/full/10.1073/pnas.2118763119
"While aging affects most living organisms, the hydrozoan Turritopsis dohrnii is the only species able to rejuvenate repeatedly after sexual reproduction, becoming biologically immortal."
Music of the Week:
I first saw Patrick Watson at the Doug Fir in PDX on a whim. Best live show I had seen in ages. Fast forward a few years or so and you get this fun video duet with La Force...
Patrick Watson - Height of the Feeling
https://www.youtube.com/watch?v=jDSNsxRBDEI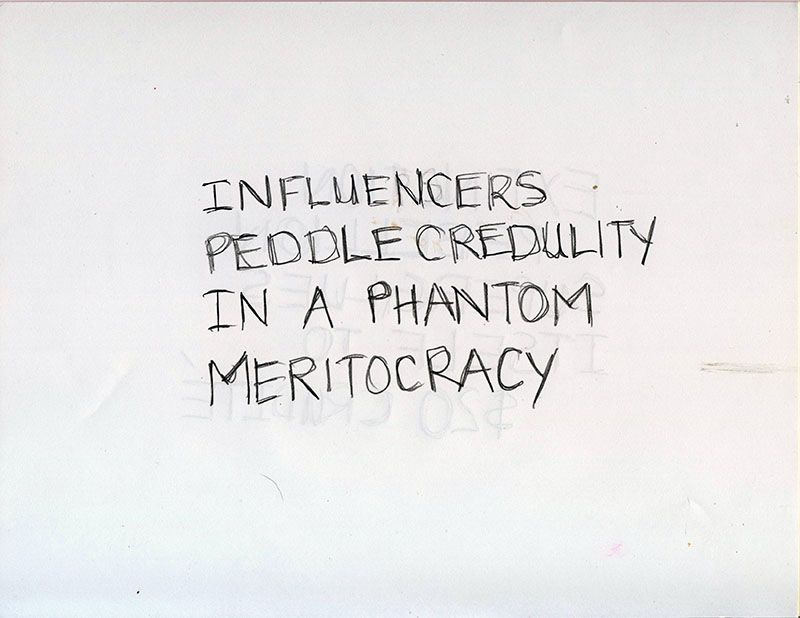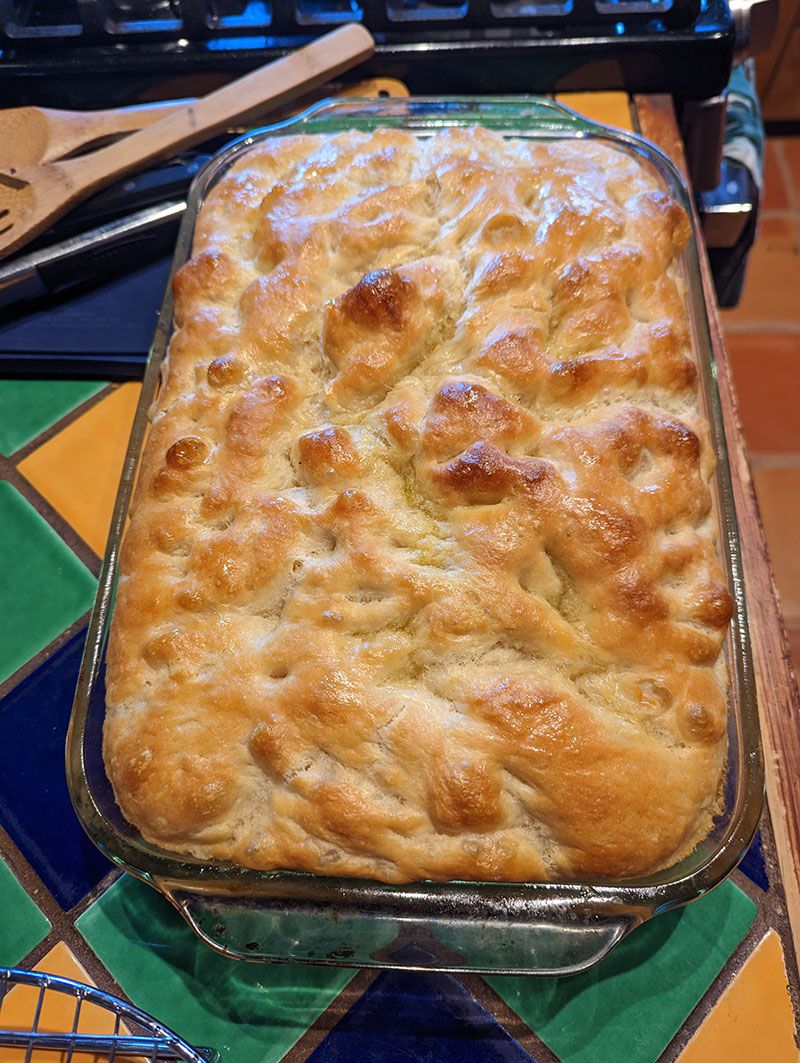 Successful bake! Crunchy on the outside, pillowy soft on the inside.
Recipe of the Week:
I am trying to perfect Focaccia. Why? Because it's a versatile bake and tastes freaking delicious. My first attempt turned out more like a pizza dough. So for my next attempt I'll go to the expert:
Ligurian Focaccia by Samin Nosrat
Adapted from Diego with the help of Josey Baker
For the dough:
2½ cups (600 grams) lukewarm water
½ teaspoon active dry yeast
2½ teaspoons (15 grams) honey
5 1/3 cups (800 grams) all-purpose flour
2 tablespoons (18 grams) Diamond Crystal Kosher salt or 1 tablespoon fine sea salt
¼ cup (50 grams) extra-virgin olive oil, plus more for pan and finishing
Flaky salt for finishing
For the brine:
1½ teaspoons (5 grams) Diamond Crystal Kosher Salt
⅓ cup (80 grams) lukewarm water
Instructions:
In a medium bowl, stir together water, yeast, and honey to dissolve. In a very large bowl, whisk flour and salt together to combine and then add yeast mixture and olive oil. Stir with a rubber spatula  until just incorporated, then scrape the sides of the bowl clean and cover with plastic wrap. Leave out at room temperature to ferment for 12 to 14 hours until at least doubled in volume.
Spread 2 to 3 tablespoons oil evenly onto a 18-by-13 inch (46-by-33 cm) rimmed baking sheet. When dough is ready, use a spatula or your hand to release it from the sides of the bowl and fold it onto itself gently, then pour out onto pan. Pour an additional 2 tablespoons of olive oil over dough and gently spread across. Gently stretch the dough to the edge of the sheet by placing your hands underneath and pulling outward.  The dough will shrink a bit, so repeat stretching once or twice over the course of 30 minutes to ensure dough remains stretched.
Dimple the dough by pressing the pads of your first three fingers in at an angle.  Make the brine by stirring together salt and water until salt is dissolved. Pour the brine over the dough to fill dimples.  Proof focaccia for 45 minutes until the dough is light and bubbly.
Thirty minutes into this final proof, adjust rack to center position and preheat oven to 450°F (235°C). If you have a baking stone, place it on rack.  Otherwise, invert another sturdy baking sheet and place on rack. Allow to preheat with the oven until very hot, before proceeding with baking.
Sprinkle focaccia with flaky salt. Bake for 25 to 30 minutes directly on top of stone or inverted pan until bottom crust is crisp and golden brown when checked with a metal spatula.  To finish browning top crust, place focaccia on upper rack and bake for 5 to 7 minutes more.
Remove from oven and brush or douse with 2 to 3 tablespoons oil over the whole surface (don't worry if the olive pools in pockets, it will absorb as it sits). Let cool for 5 minutes, then release focaccia from pan with metal spatula and transfer to a cooling rack to cool completely.
Serve warm or at room temperature.
To store, wrap in parchment and then keep in an airtight bag or container to preserve texture. Gently toast or reheat any leftover focaccia before serving. Alternatively, wrap tightly to freeze, then defrost and reheat before serving.
Creativity:
Asemic writing - a form of creativity that has been around since ~800 CE.
"Asemic writing is a form of writing that sits between expressive mark making and language invention. The word asemic means "having no semantic content", or "without the smallest unit of meaning", therefore it is writing without words. What is interesting to me about this definition is the tight association between the concept of words and meaning. In effect, this definition suggests that if a language has no words it has no meaning."
Wiki: https://en.wikipedia.org/wiki/Asemic_writing
Artist: Zhang Xu - https://en.wikipedia.org/wiki/Zhang_Xu
Artist: Cy Twombly - https://gagosian.com/artists/cy-twombly/
News of the Week:
Railroad Companies Almost Inflicted an Economic Disaster on the U.S.
All because they chose profits over humane working policies.
https://slate.com/business/2022/09/railroad-strike-joe-biden-sick-leave.html?via=rss
I've been following Crime Pays but Botany Doesn't for some time now. As a former rail worker he would occasionally document the wretched work conditions. I hope that their union came to an accommodating deal that gives workers better benefits/time off and a better quality of life.
Finally!
Hummer season is winding down. Fall chill is in the air. The shelves are inundated with pumpkin spice, while we are thinking about finding and putting away actual pumpkins for the winter. We've been slowly pulling things out of the greehouse that are done or diseased. Winding down...