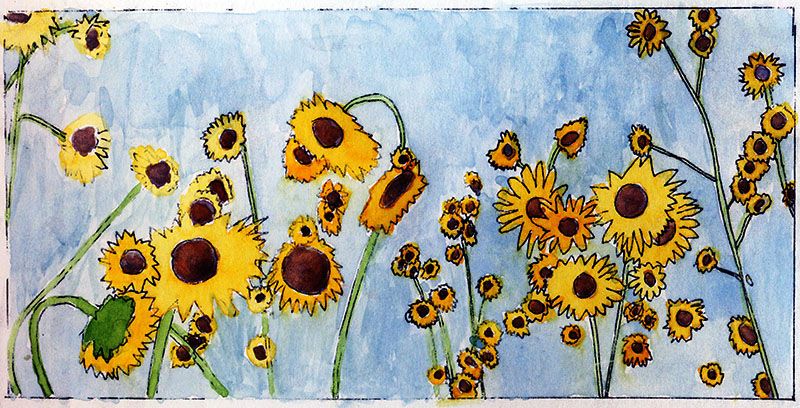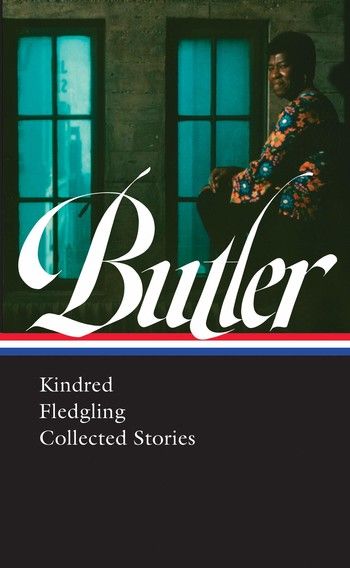 Currently Reading:
I'm on my last novel (Fledgling) and Collected stories in my OEB (re)reading marathon. Such an incredible artist and thinker.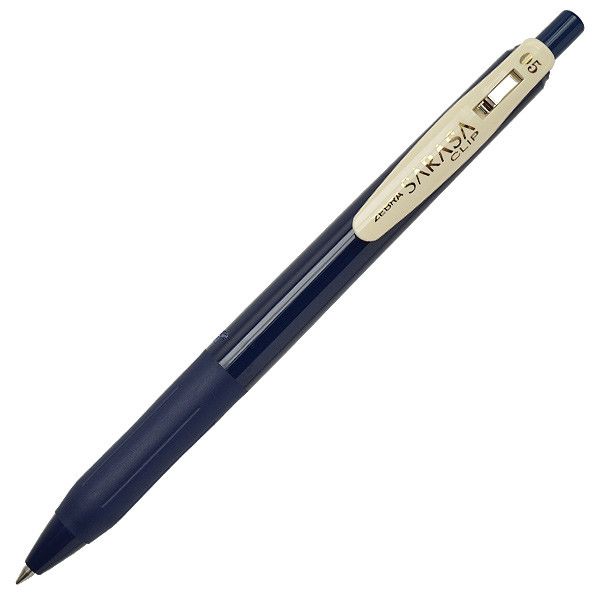 Tool of the Week:
Zebra Sarasa Clip 0.5 (Vintage Colors)
Gloriously smooth and the vintage colors are understated and lovely to use. This is my wallet EDC.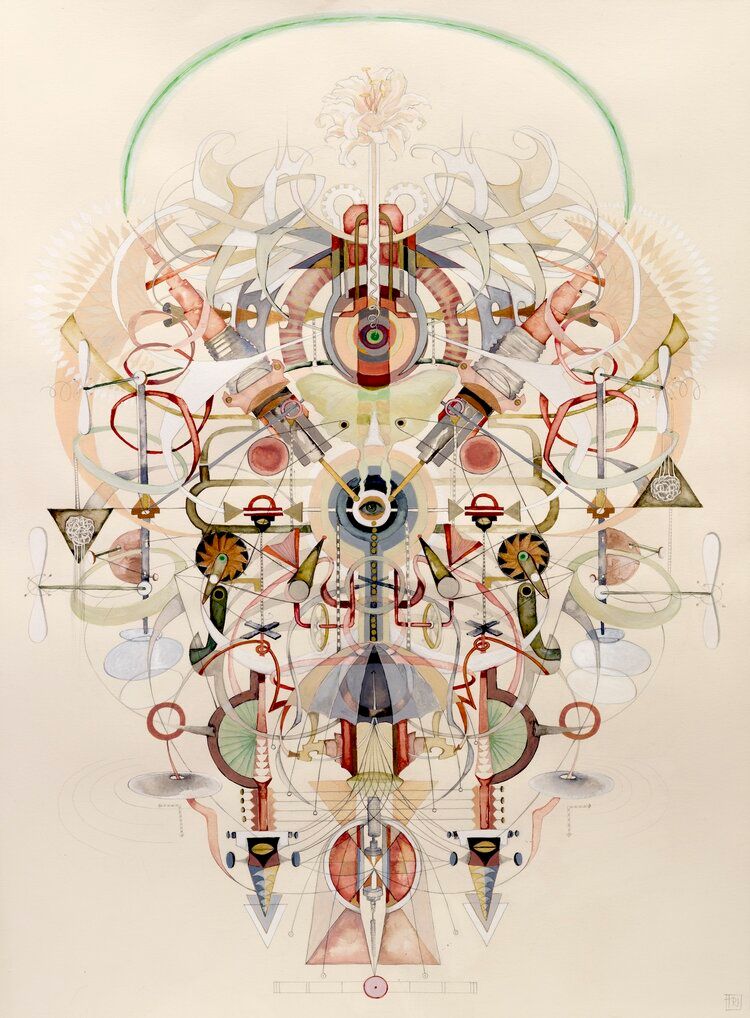 Making Radiance, a screenshot. Mechanics of aligning and organizing in the vessel.

Art of the Week:
Tanya P. Johnson - https://www.tanyapjohnson.com/
Multimedia artist born in South Africa currently living in Canada.
The piece above is part of her Wisdom Engine series - https://www.tanyapjohnson.com/wisdom-engines - started during pandemic times. Lovely, amazing, intricate, and provocative.
Science of the Week:
"The food we eat is responsible for an astounding one-third of global greenhouse gas emissions." - https://www.sciencenews.org/article/food-emissions-data-diet-carbon-greenhouse-gas-climate-agriculture
Music of the Week:
First Aid Kit - Out of My Head
https://www.youtube.com/watch?v=PmSwUCdQQC4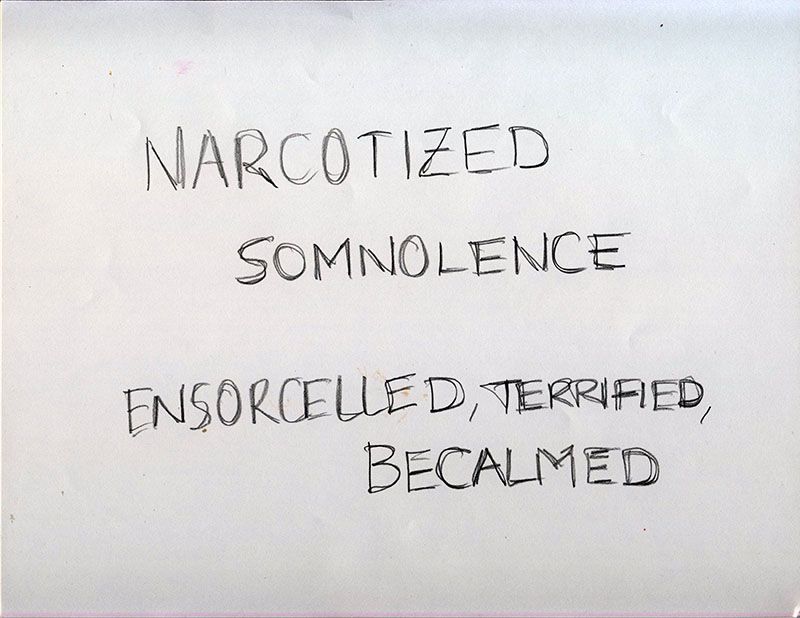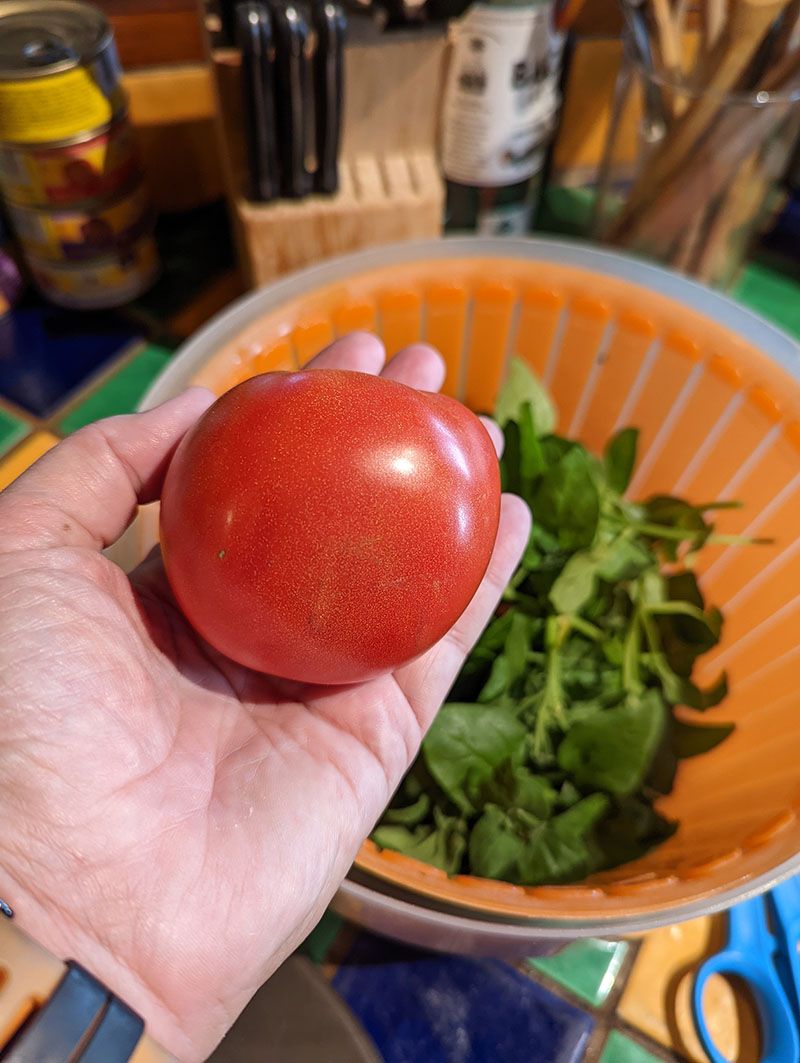 Recipe of the Week:
We are deep into tomato harvest season, and making all the tomato goodness. Use your garden tomatos to make a delicious pomodoro sauce. Savory, fresh, delicious!
Pomodoro Sauce
Ingredients
½ cup extra-virgin olive oil
4 large garlic cloves, lightly crushed and peeled
3pounds ripe tomatoes (any mix), coarsely chopped
Salt
1 pound of spaghetti or other pasta
Instructions
Add the olive oil and garlic to a large Dutch oven or high-sided skillet. Turn the heat to medium-high and cook the garlic, stirring occasionally, until fragrant and lightly golden, and small rapid bubbles form around the cloves, 1 to 3 minutes.
Carefully and gently lower the chopped tomatoes into the hot oil and cook, stirring constantly, until the tomatoes let off some liquid and the sauce starts to bubble steadily. Season generously with salt. Lower the heat to medium and simmer, stirring occasionally, until the tomatoes break down and the sauce reduces significantly, about 40 minutes.
Cook the spaghetti in a large pot of salted boiling water until al dente. Drain the pasta and add to the sauce.
Turn the heat to high and cook, stirring constantly, until the sauce reduces slightly and the pasta is well coated but not drowned in the sauce, about 2 minutes. Remove the pot from the heat and let it sit so the pasta can absorb the sauce further, about 5 more minutes. Serve immediately.
We are not ready for this edition...
Mere days after approving a controversial plan to ban the sale of piston-powered cars by 2035, California officials have asked residents not to charge their EVs to avoid overwhelming the power grid over Labor Day weekend.
https://www.autoblog.com/2022/09/01/californians-told-not-to-charge-electric-cars/

Word of the Week:
To go with #10...
Verisimilitude
Something that merely seems to be true or real.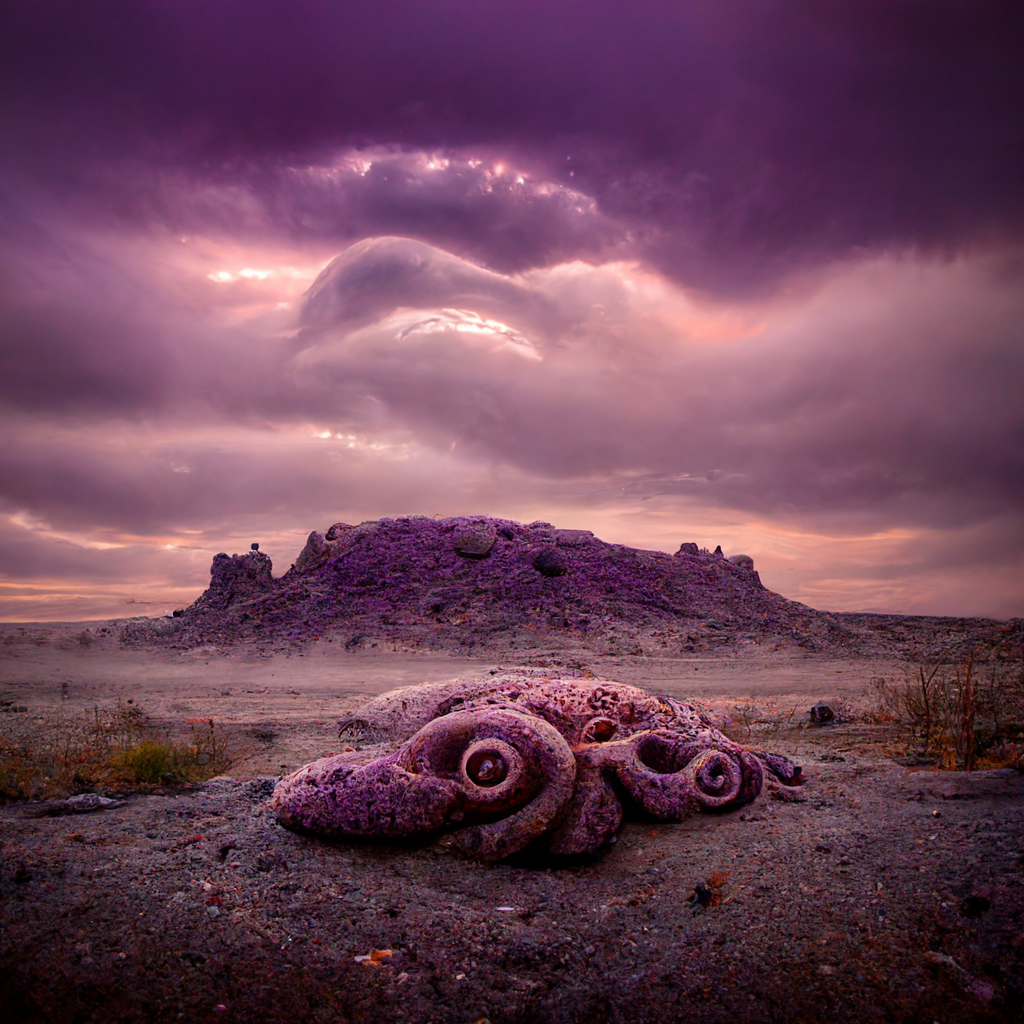 Finally!
Having fun playing with Midjourney - https://www.midjourney.com/home/
An AI generated art "processor". You type in words and it spits out images. Discovered via... https://www.nytimes.com/2022/09/02/technology/ai-artificial-intelligence-artists.html