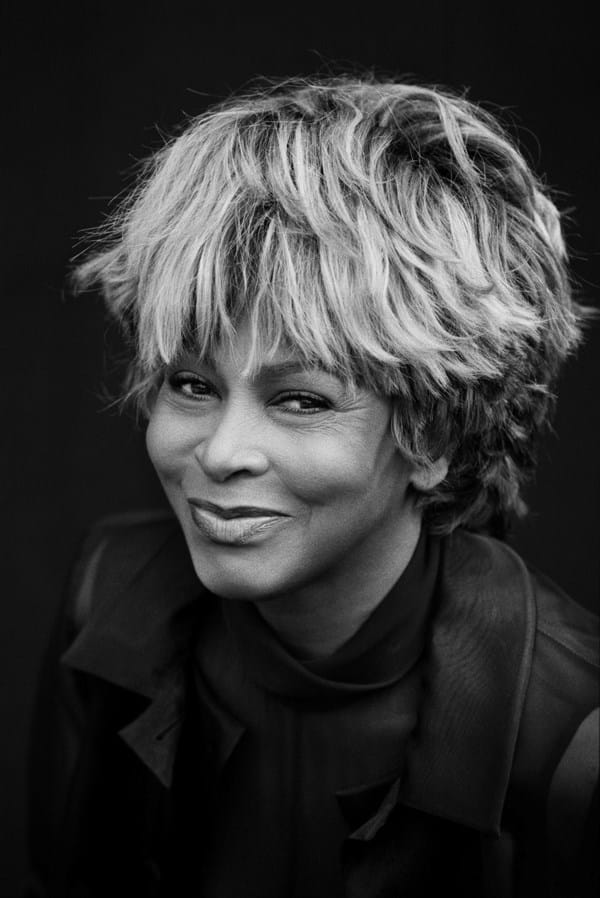 Rest in Power Queen.
I have been a huge Tina Turner fan for a very long time. I saw her perform once on her Twenty Four Seven tour on June 9, 2000 at the Fleet Center in Boston. She was 60 at the time, and danced up and down the multi-story stage like a 20-something. Her spirit was electrifying. Here's what I had to say about the show on the day after:
I'm back from Boston. Tina was amazing. The FleetCenter was rocking - it was very cool. I had goosebumps several times during the show. I wish I had half the energy she has running around an amazing set at the age of 60. Tina truly is a first-class A-1 Diva. They've added a second American leg of the tour, so I'm hoping to see her from the floor of The Garden (where I was supposed to see her the first time). The show is worth every single penny spent + some. If you're even a slight Tina fan, try to go to a performance, it's her last major stadium tour, and she puts on a show that'll make anyone flap their arms and say 'i'm not worthy'.
There are so many iconic pictures and videos of Tina, but some of my very favorite performances are of Tina and Cher on the Cher show from the 70's.
She was beloved the world over, and there were so many wonderful and powerful tributes. Here are a couple of good ones:
May her spirit of creativity, graciousness, and tenacity continue to inspire for a very long time.
Cultural Icon down. Safe Journey Anna Mae Bullock . You were HERE .       - Erykah Badu