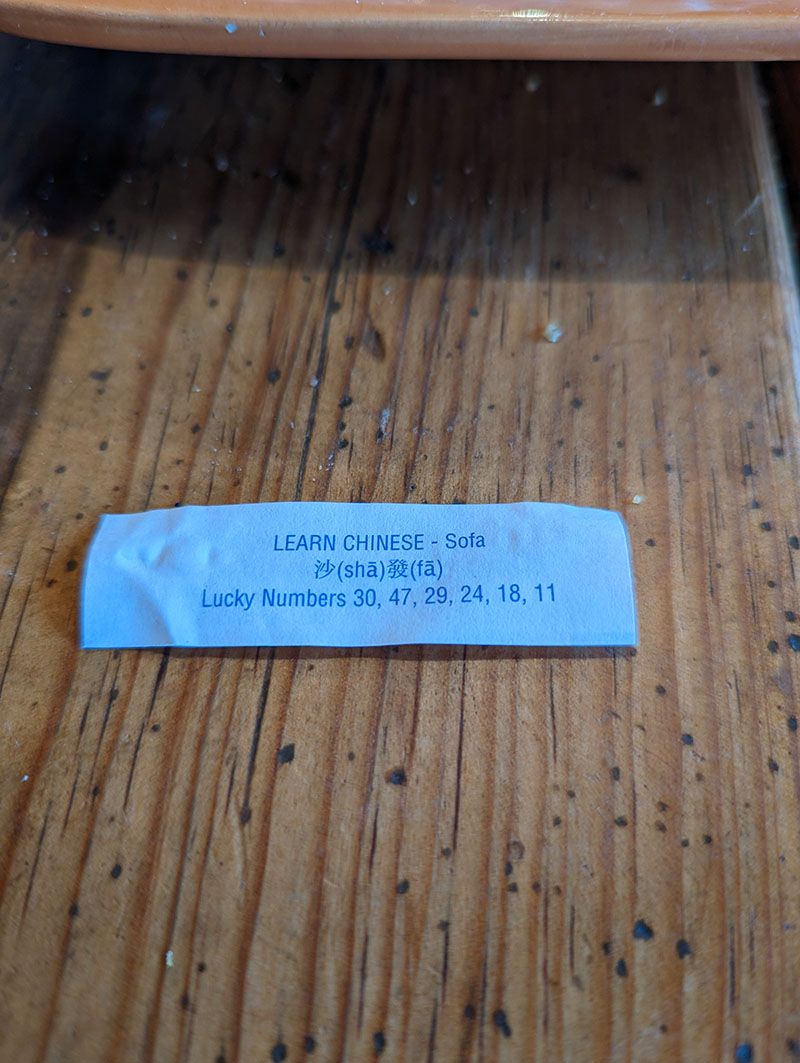 20 March 2023: After eating Chinese you end up on the sha fa.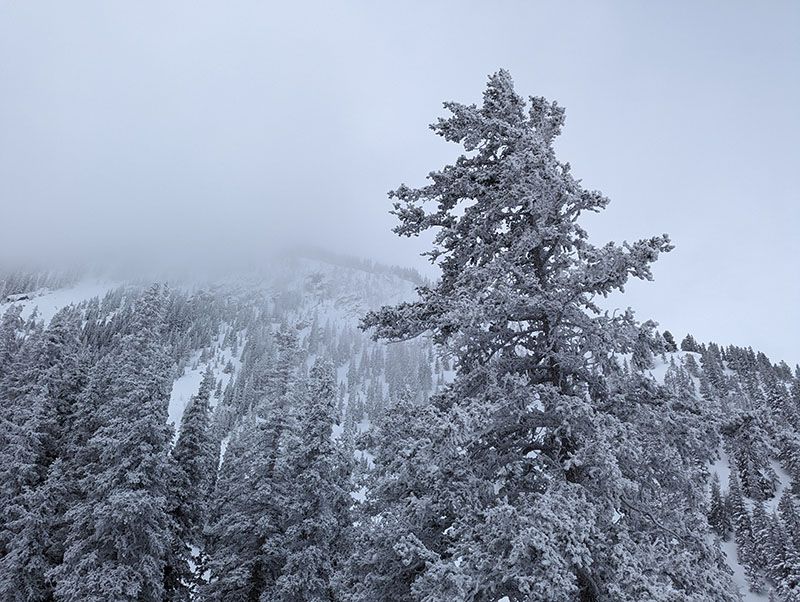 21 March 2023: Ski day in the clouds with glorious rime ice covering every tree.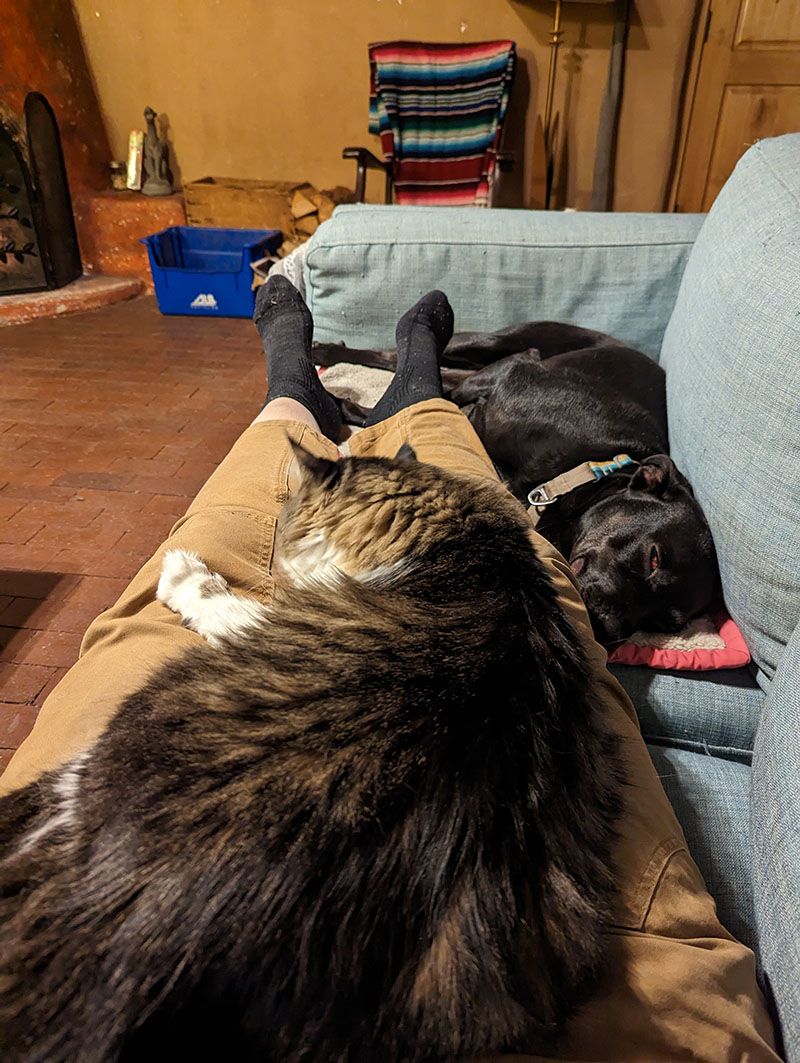 22 March 2023: Enjoying the last of our firewood for the season. The cold persists. It's getting old.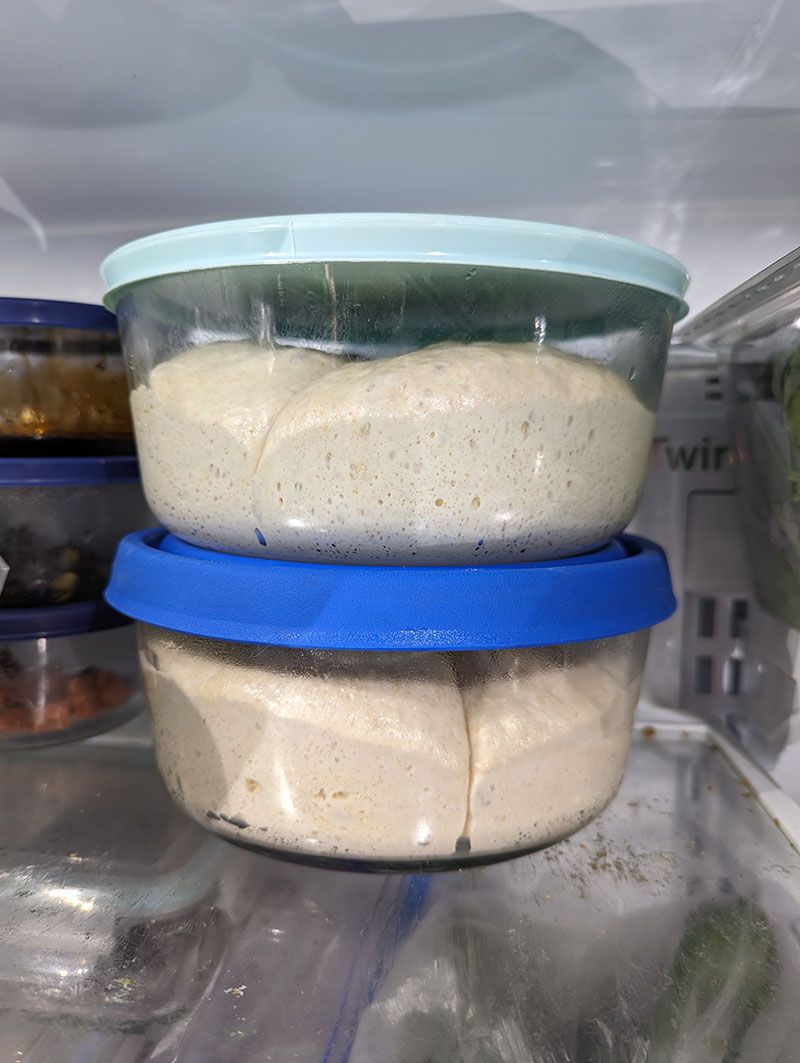 23 March 2023: Experimental Pizza dough babies undergoing a 3 day cold ferment.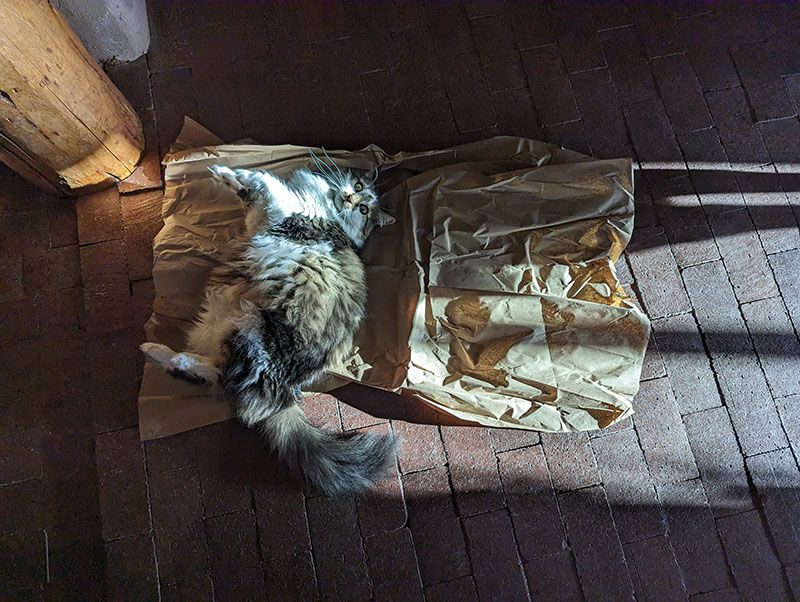 24 March 2023: Packing paper goodness in the sunshine, haven't seen that in a while.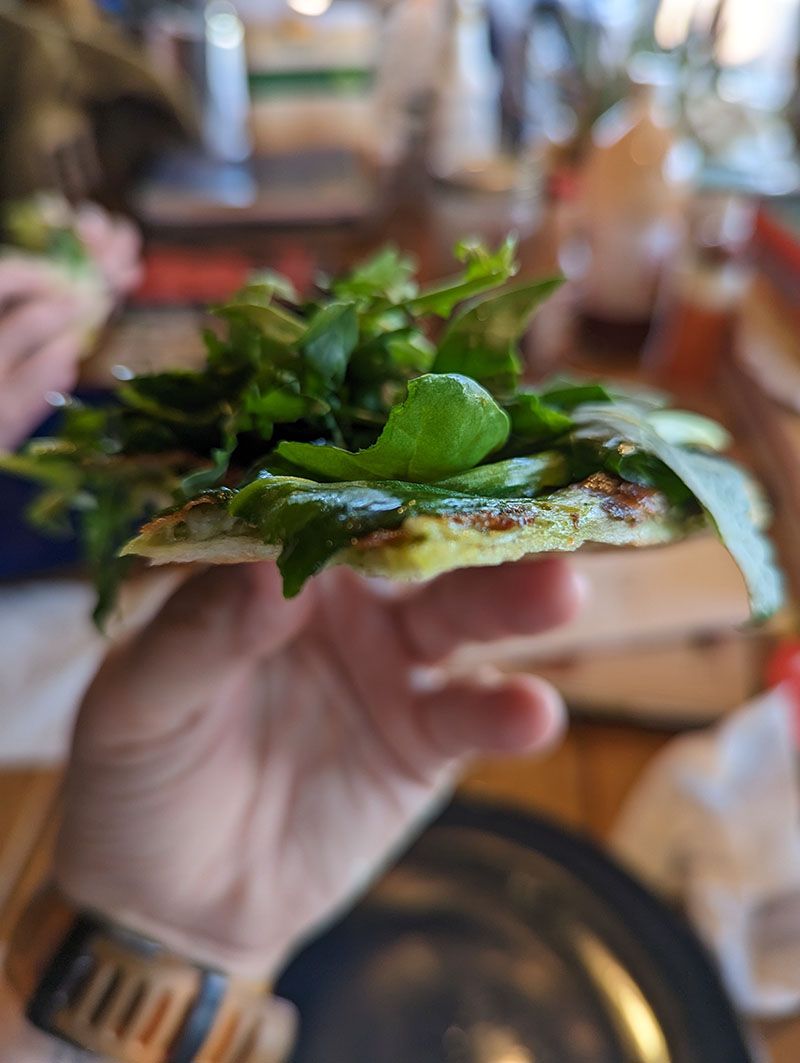 25 March 2023: Experimental pizza was awesome. The crust had the perfect texture. Still need to work on the flavor. It's not quite what I want yet, but getting very close.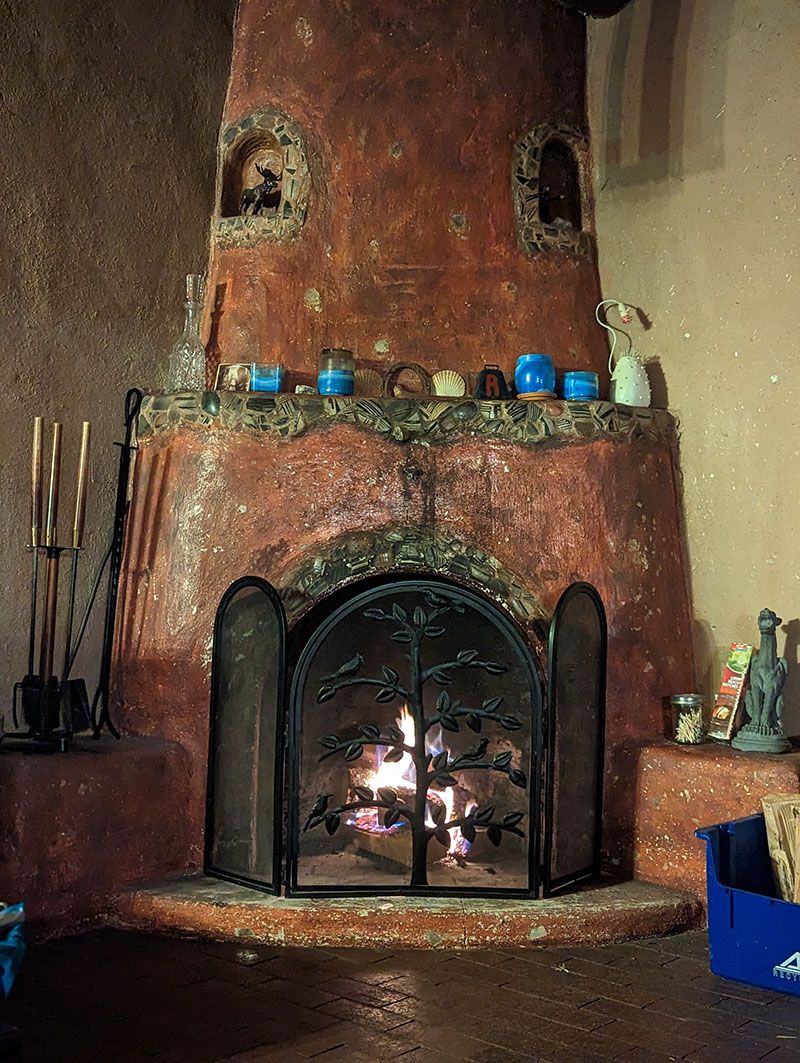 26 March 2023: Down to the last four logs. Maybe can squeeze one more small fire in before we are truly done. Went through a cord and half this winter.