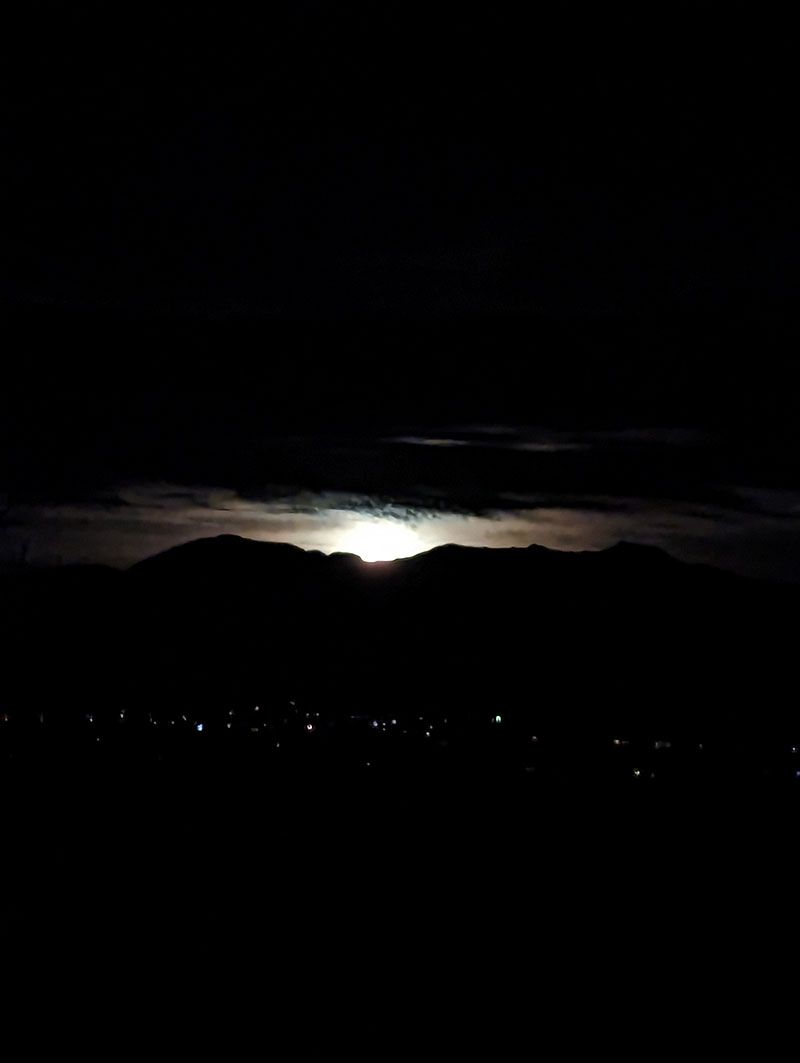 9 January 2023
Full moon rise over the mountains...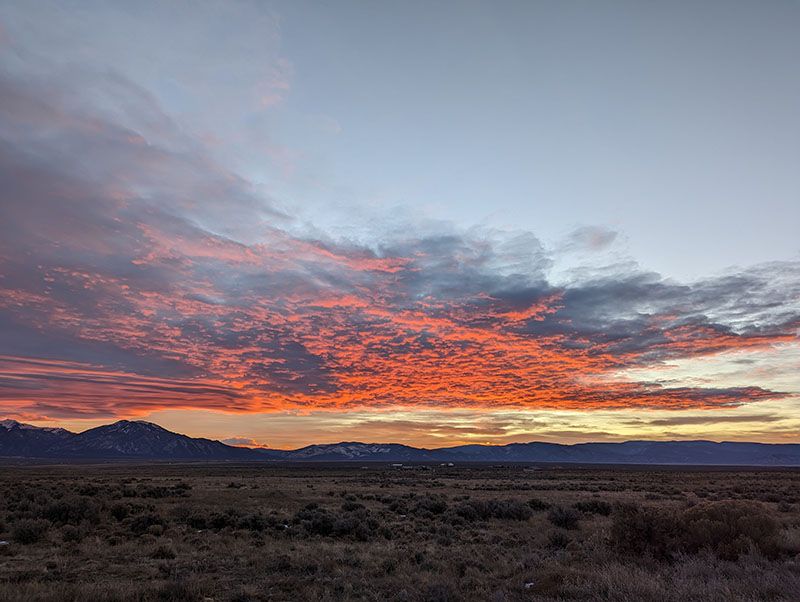 10 January 2023
The winter sunsets and sunrises have been on fire this month!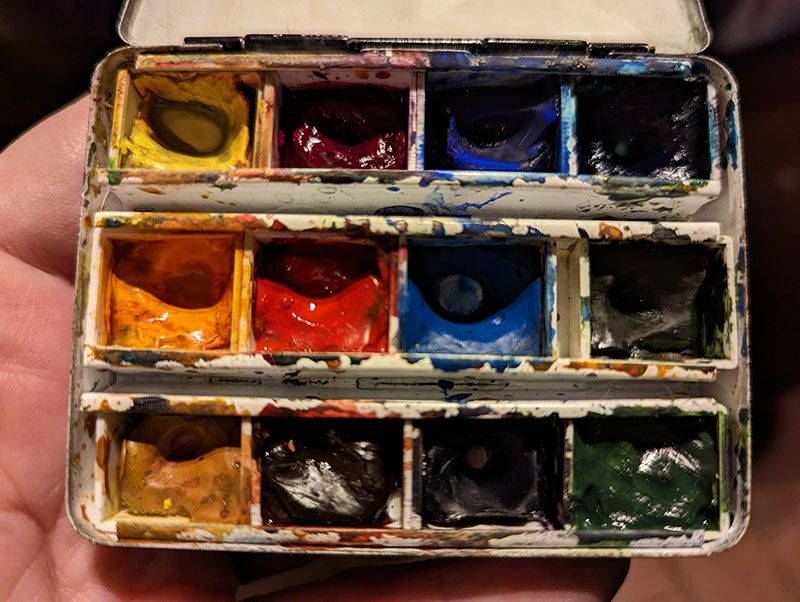 11 January 2023
Travel watercolor palette is getting a heavy workout. All of these are Daniel Smith colors, which are my current favs. I especially love their granulating colors.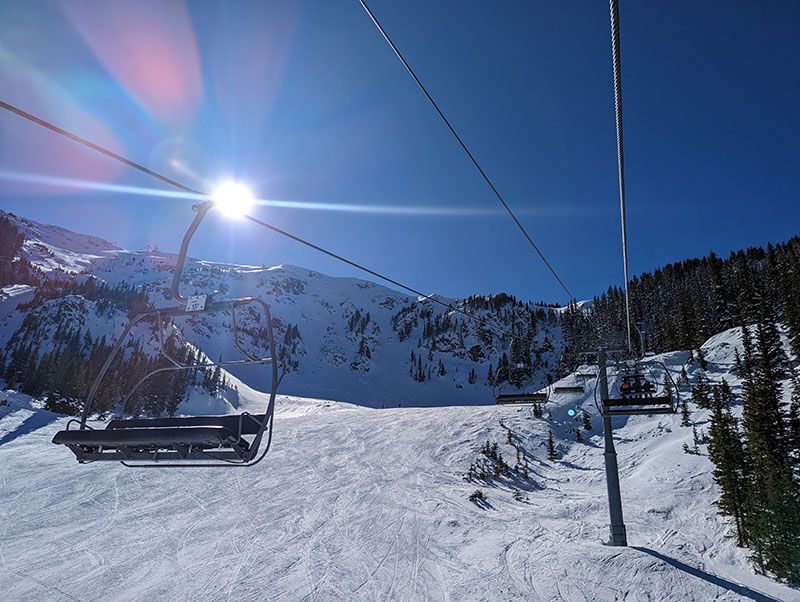 12 January 2023
Another day on the mountain. I was stuck on the lift for 15 minutes or so while they were dealing with an electrical issue. Did not care. Beautiful bluebird day with fresh snow.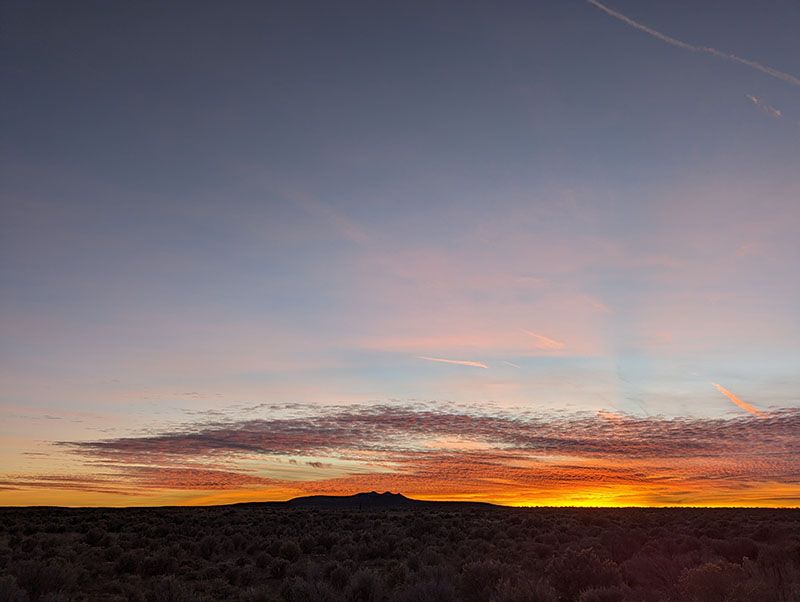 13 January 2023
Another fire sunset. The colors have been incredible.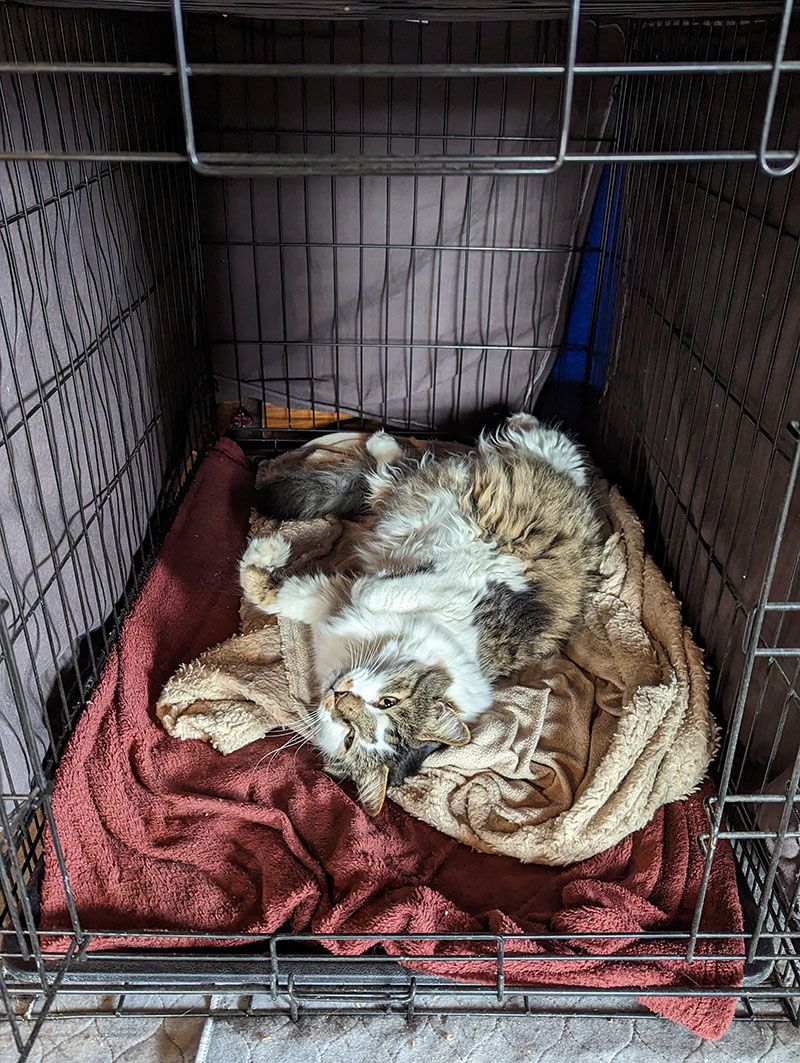 14 January 2023
The cats have been busy mousers lately, Squidge has been enjoying the coziness of the dog cave during the day to recharge!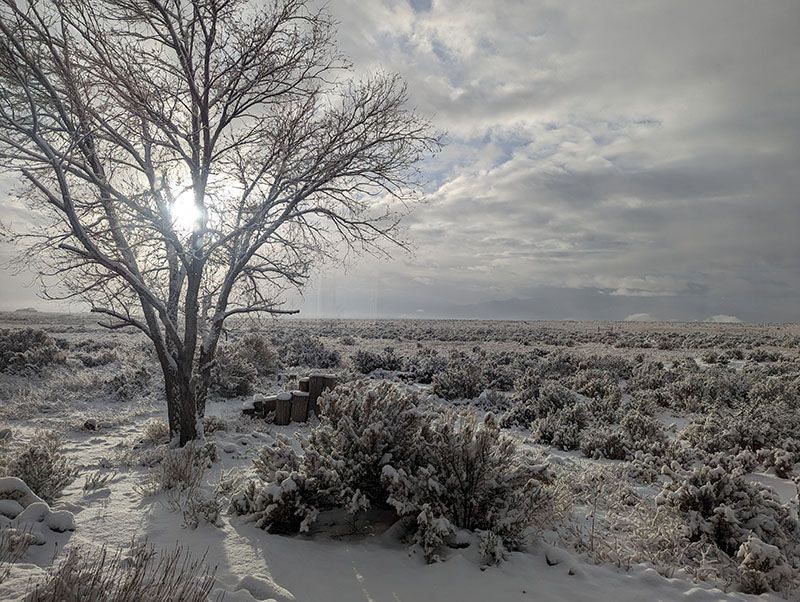 15 January 2023
Snow and frigid cold has returned, very very excited for more snow play.